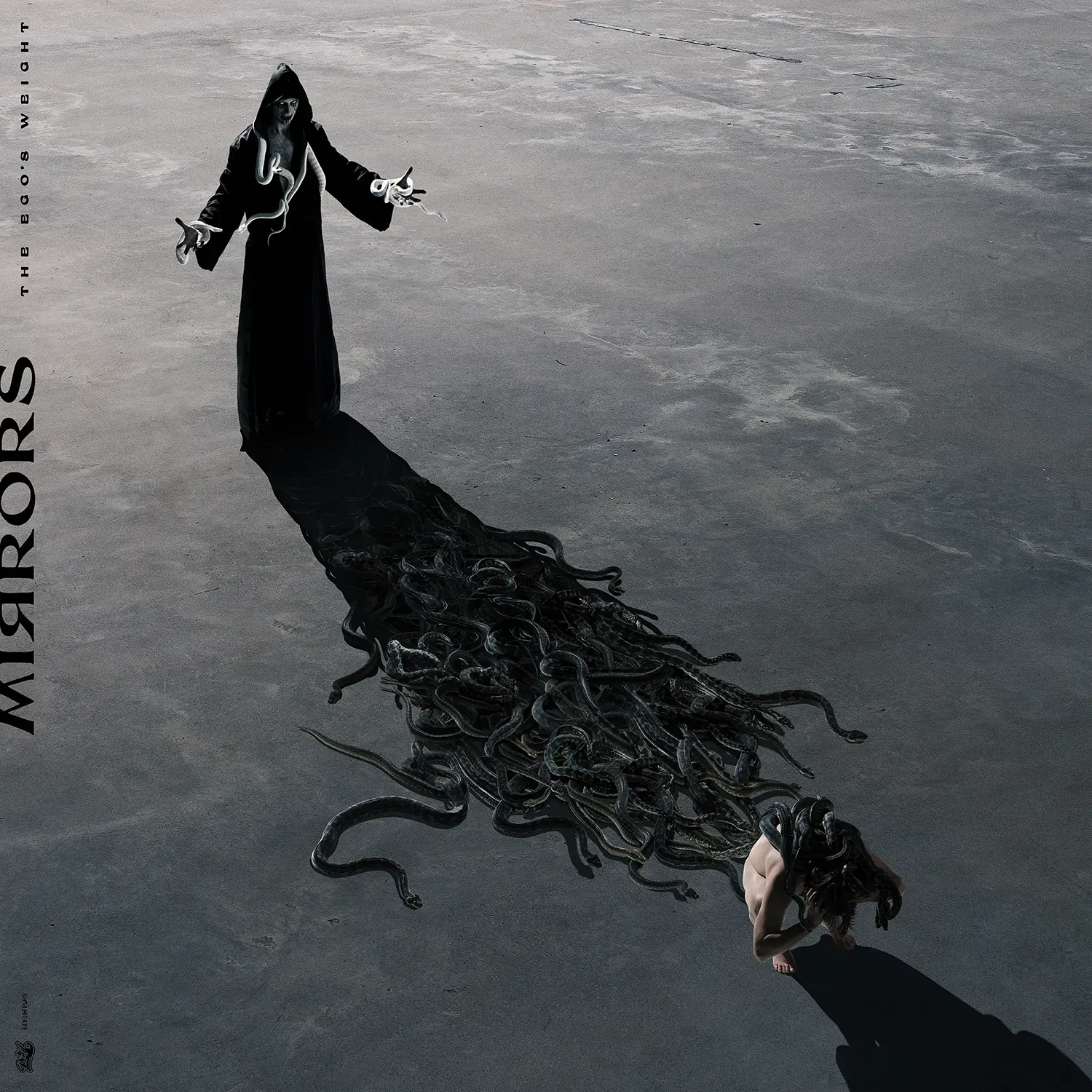 Mirrors
The Ego's Weight
Client
Resist Records
2021
12″ LP w/Insert | Softpack CD w/12 Page Booklet
Interactive Packaging Concept | Live Visuals
For our second collaboration since 2016, Mirrors approached me with modest moodboard and open brief to interpret their debut album The Ego's Weight. Working off that base, we landed on the perception of ego acting as both a negative and positive force requiring constant balance.
Shown as vulnerable figure flanked by the reaper conjuring serpents from it's stretching shadow.  A manifestation of the figure's fears, anxieties and a constricting force against personal growth.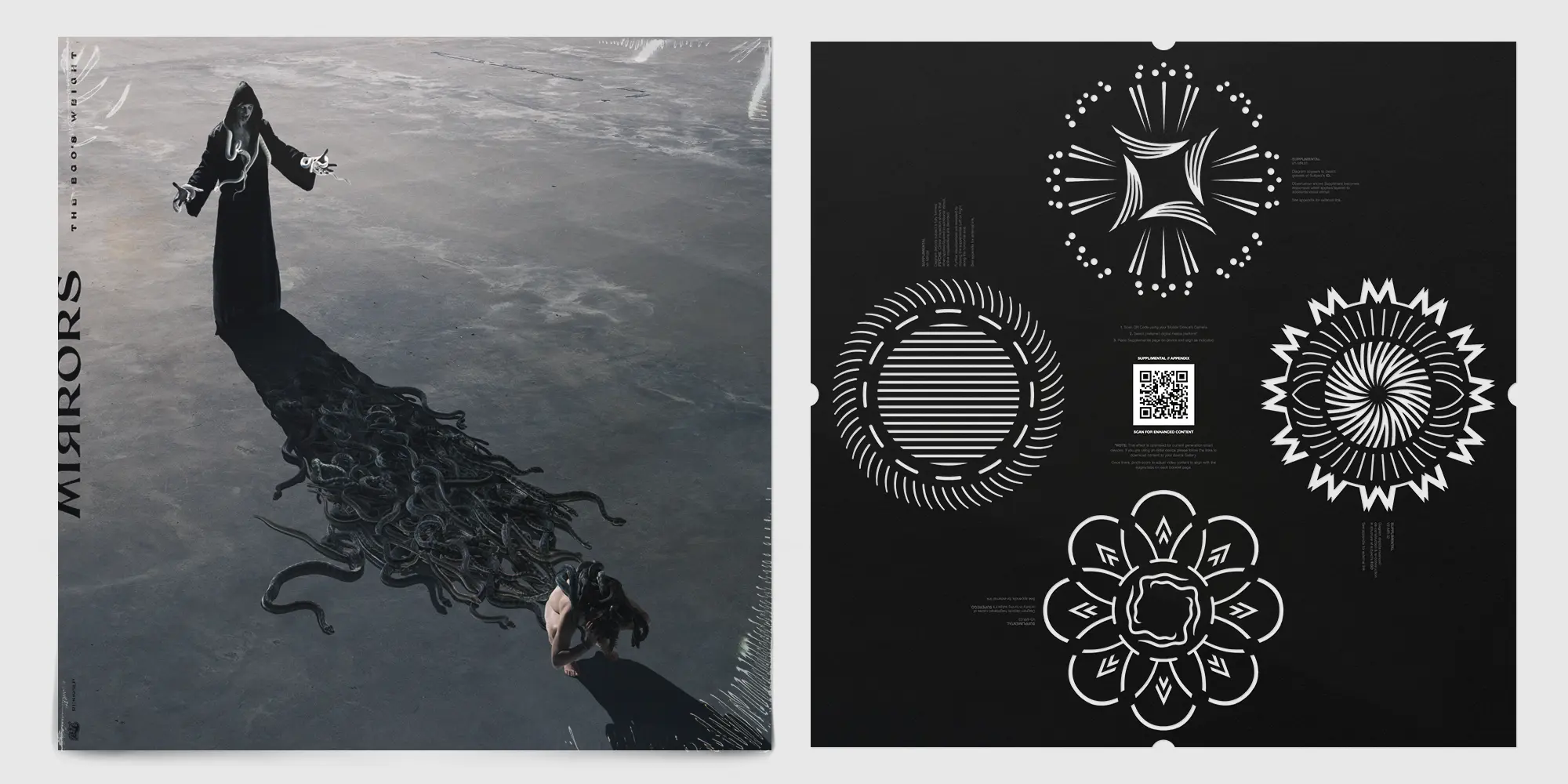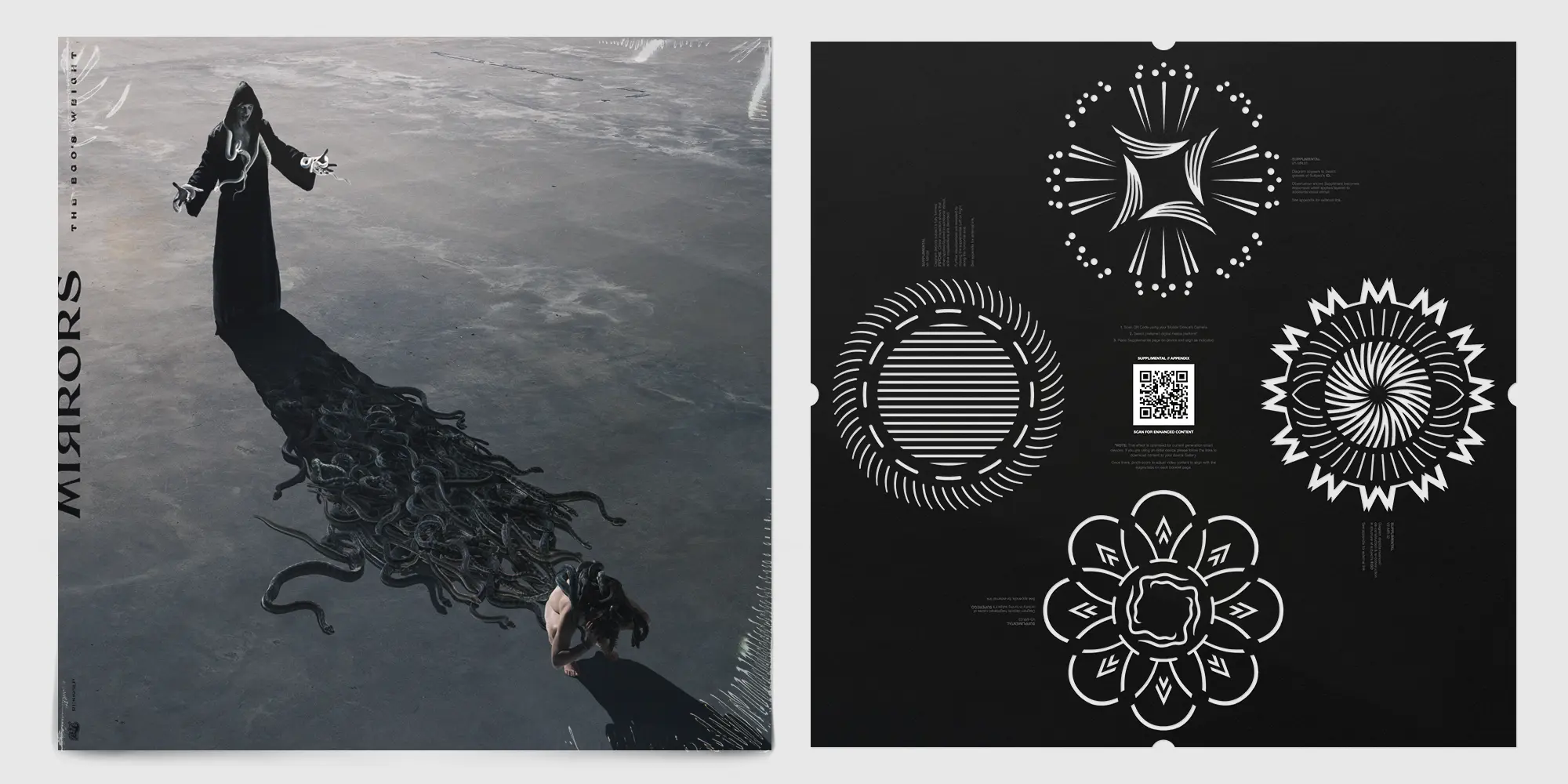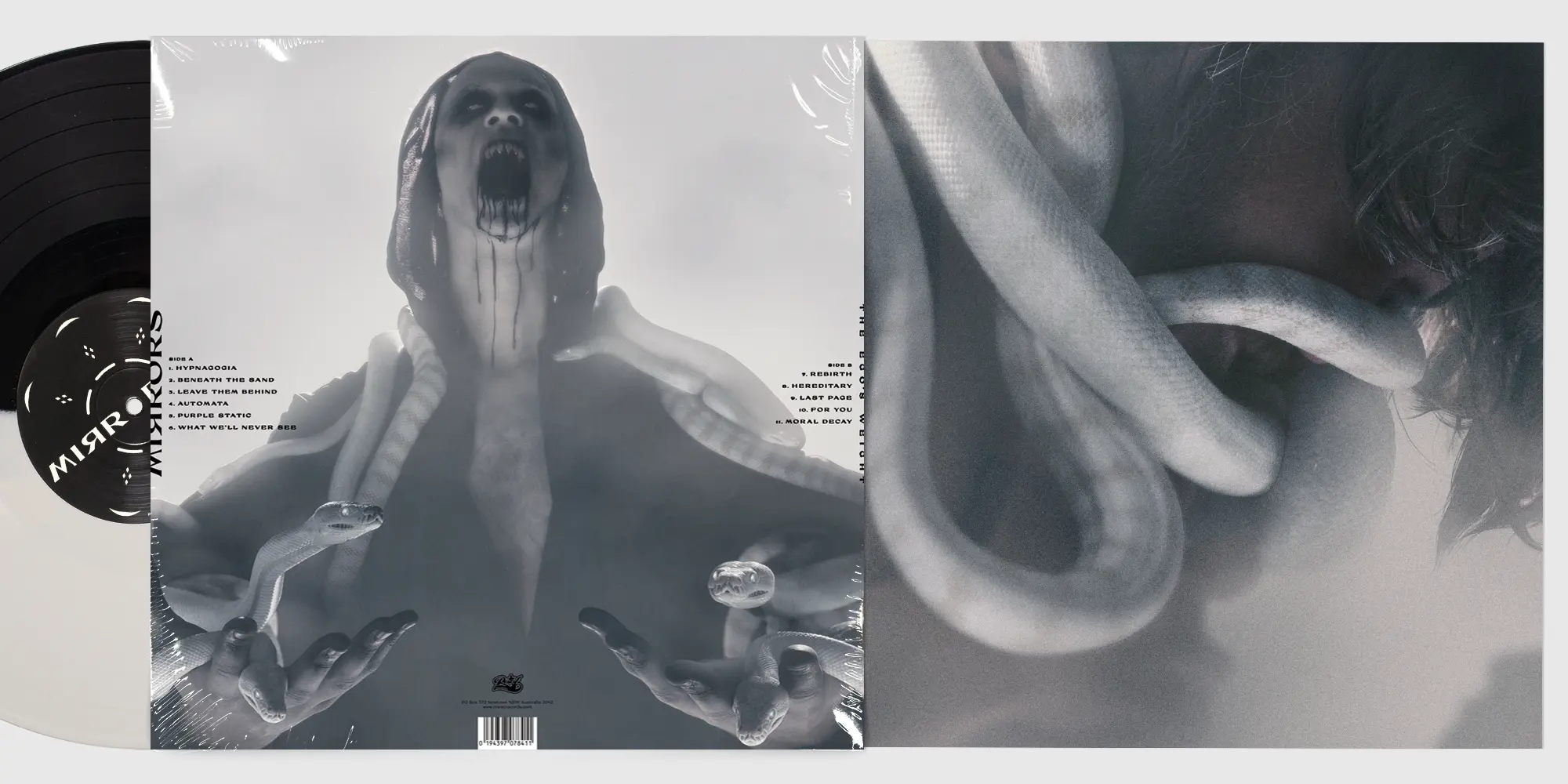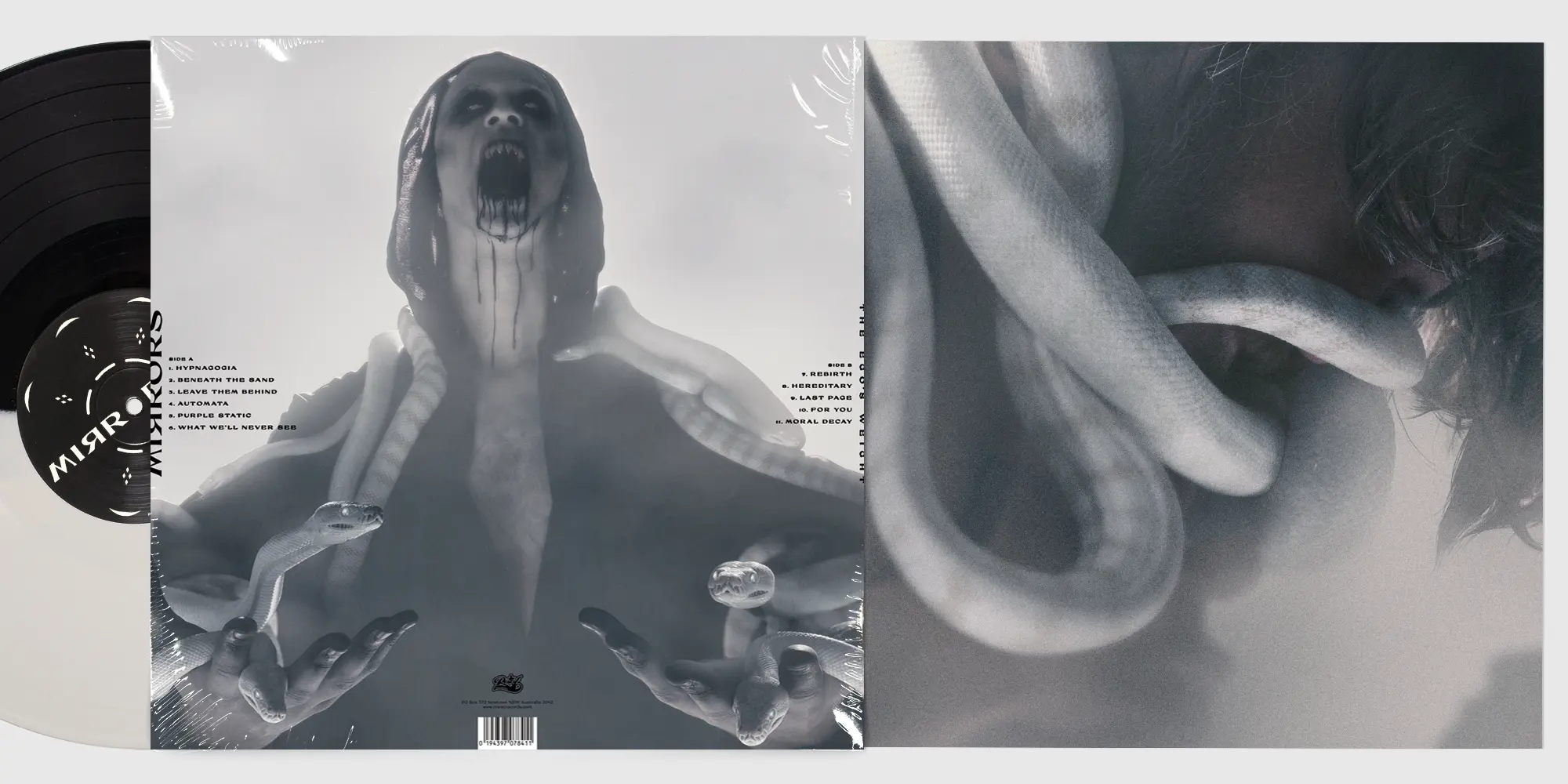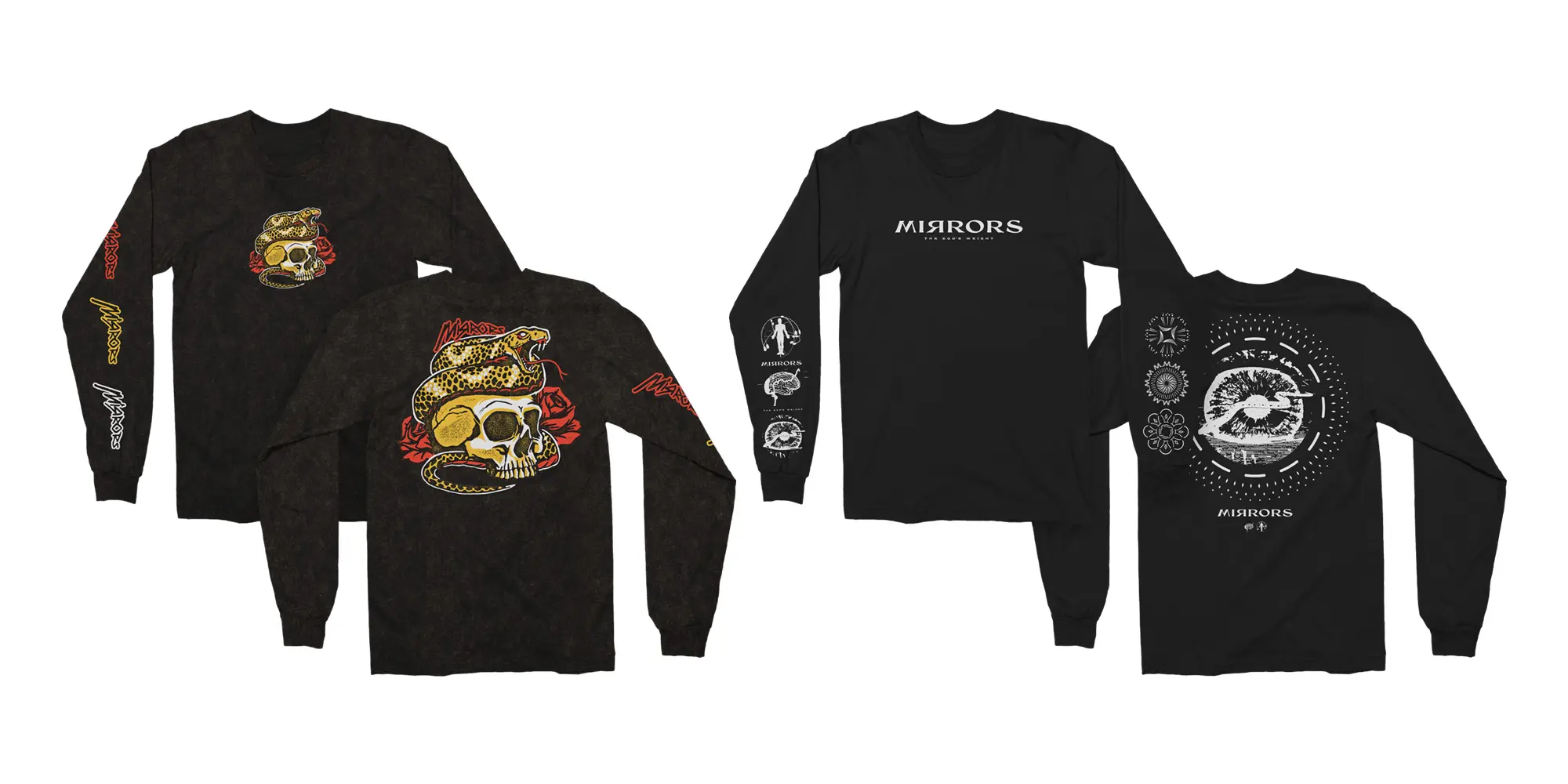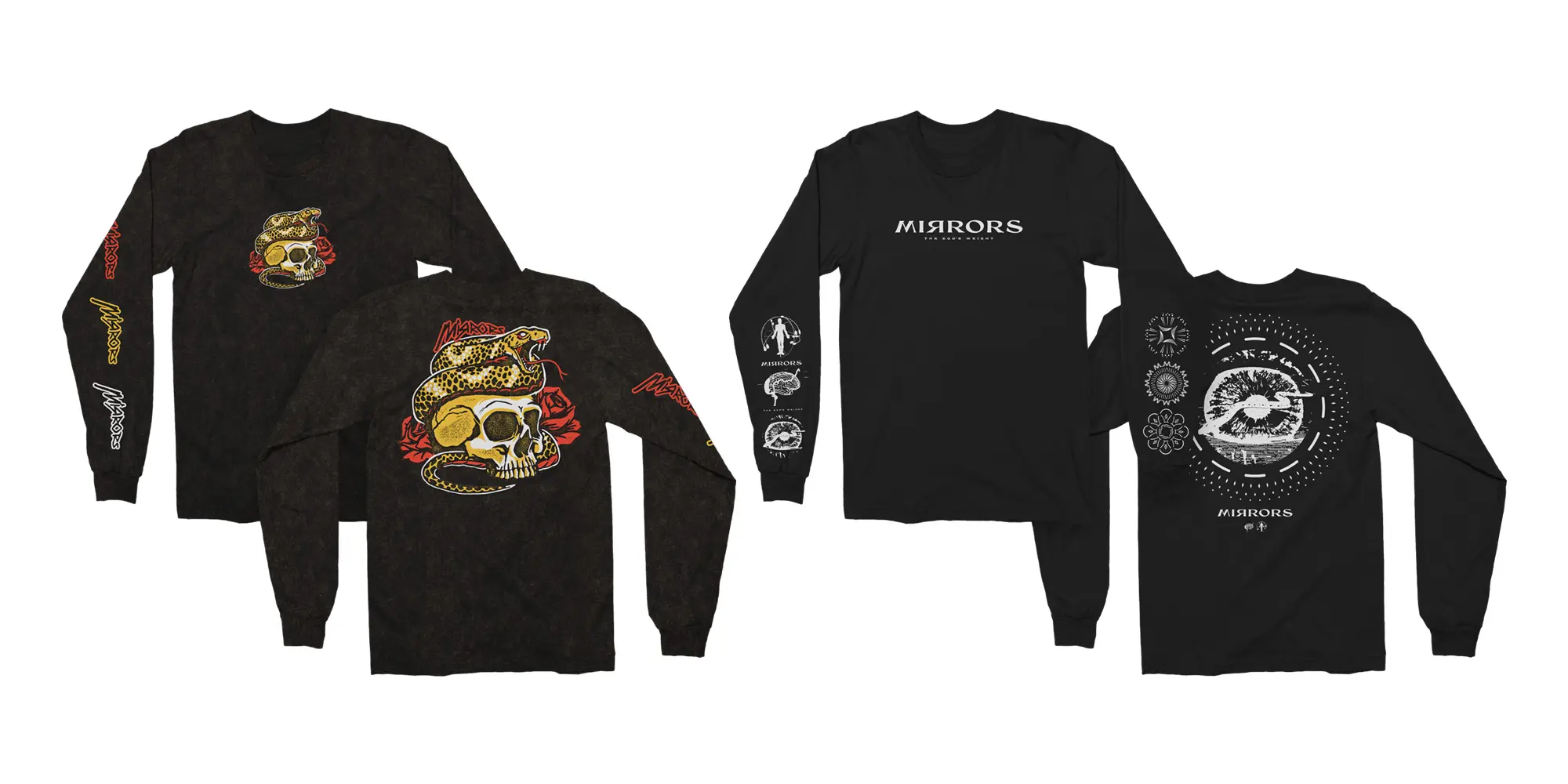 Interactive Packaging Concept
–
The Ego's Weight album lyrics are presented as a diary and accompanying diagrams, being analysed by an anonymous source. These diagrams represent the three levels of the psyche:
the Id, Ego and Superego and are presented as die-cut pages either within the booklet or as separate pages as well as simple rotating loops in digital content.
Conceptually this tied to the layers of ego – with the music itself, physical product and digital product coming together to make up the whole. The content is viewed via a microsite the audience accesses when scanning the QR code printed in the back of the booklet. Sadly we weren't able to put it in to production, but a massive thank you to Graz at Resist and Mirrors for allowing me to share it. Enjoy!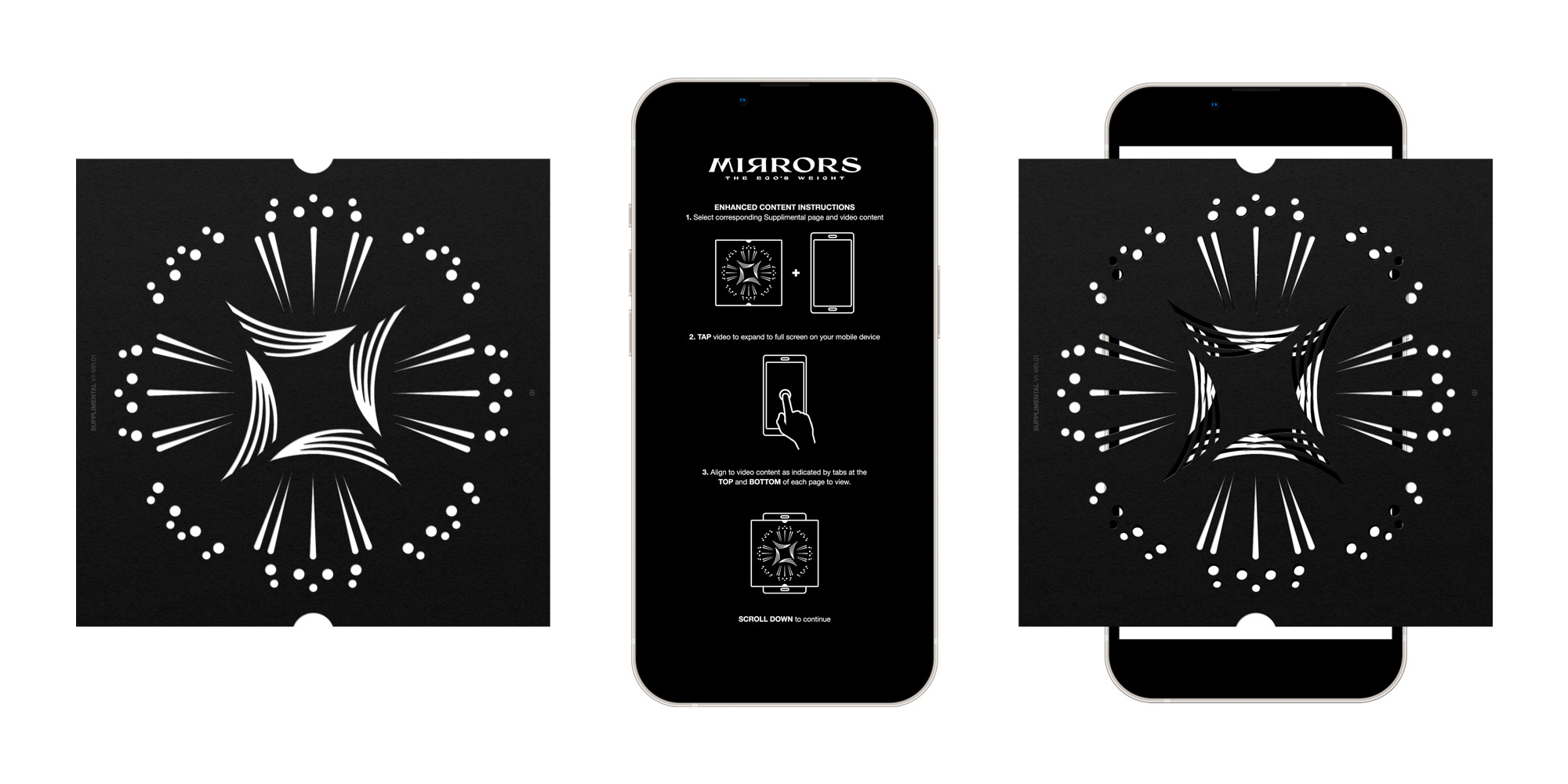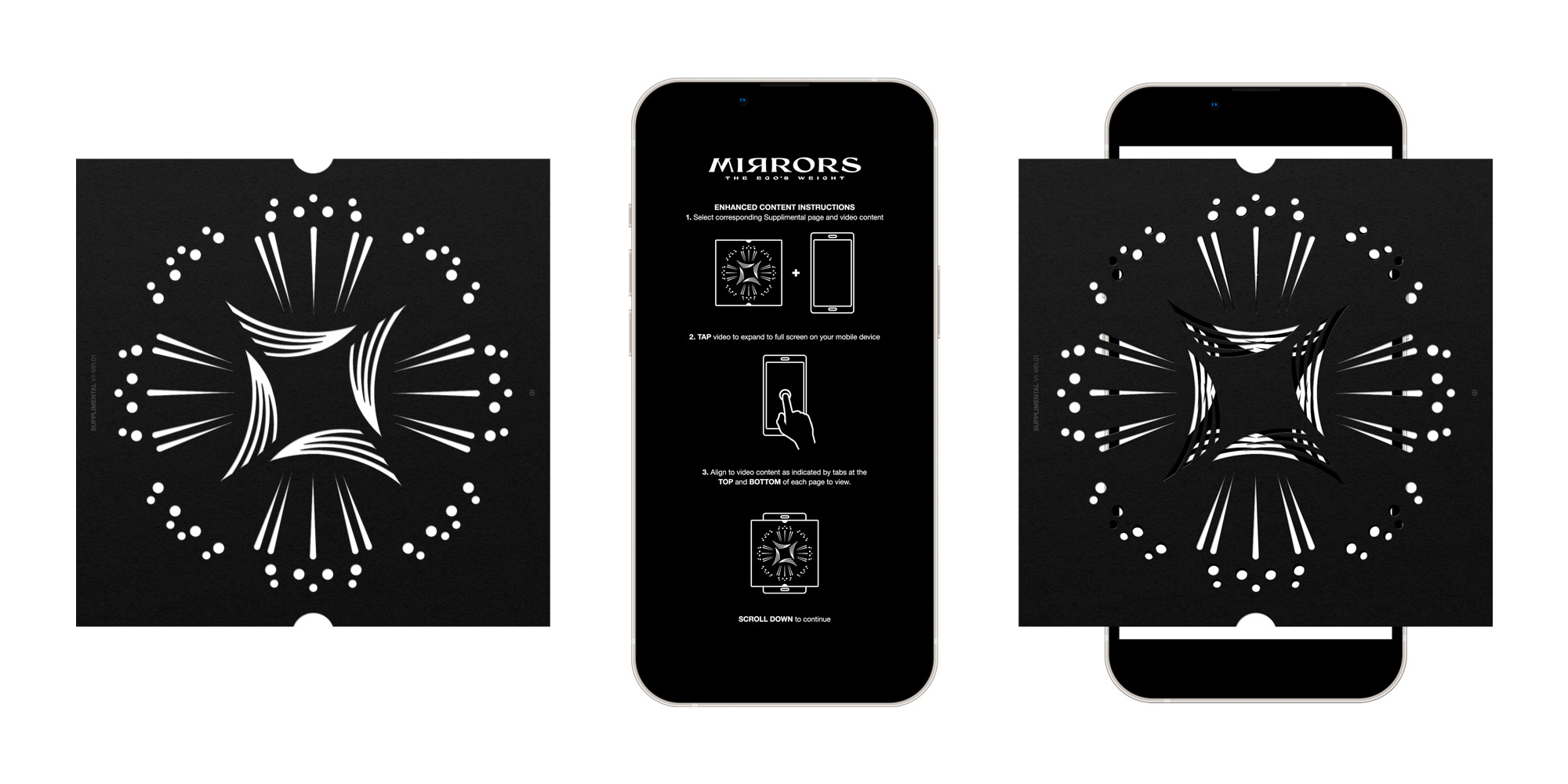 Creative Direction, Design, Branding, Photmanipulation, Motion
Pat Fox
Photography
Daniel Andersonn
Make Up Artist
Kate Murphy
Reptile Wrangler
Raymond Hoser