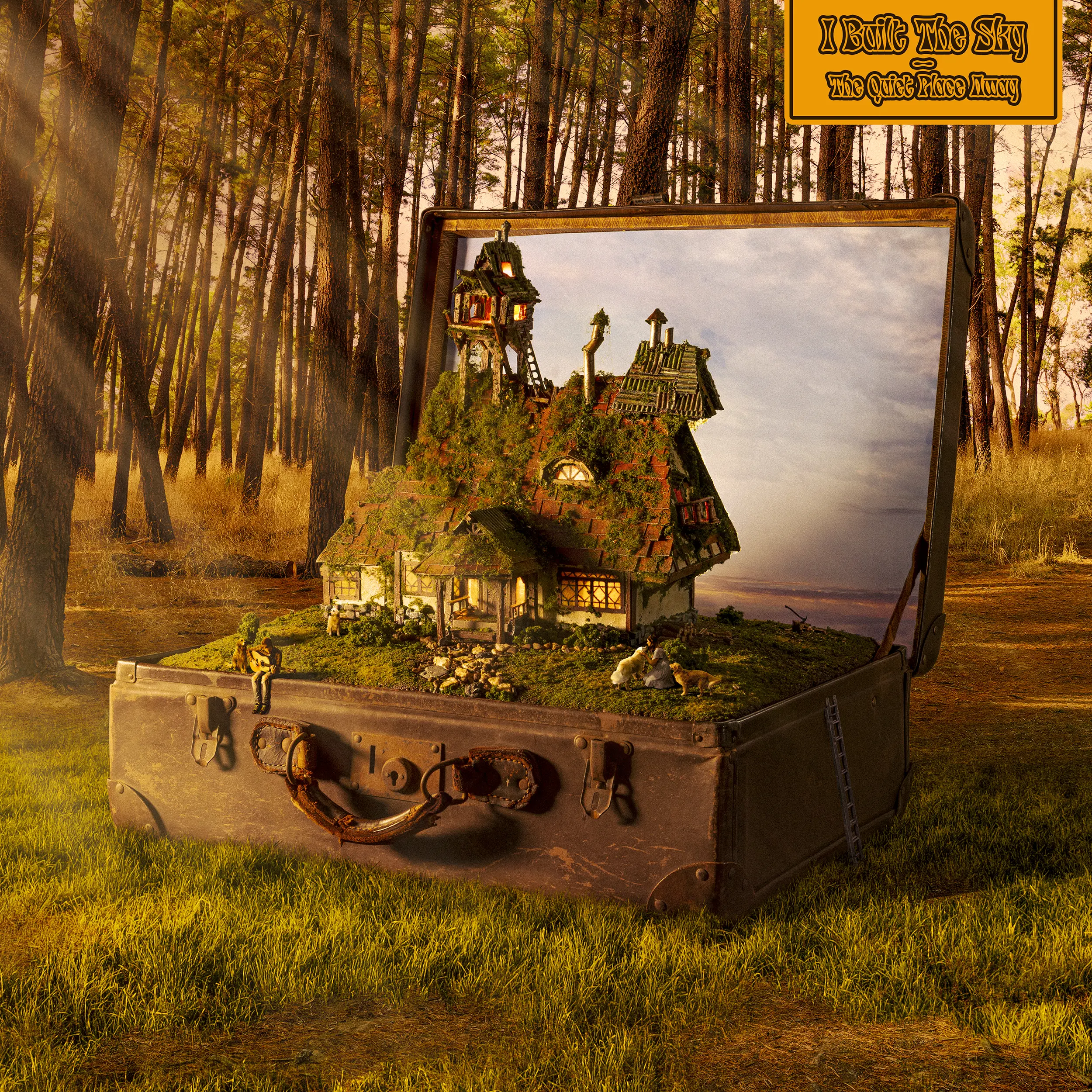 I Built The Sky
The Quiet Place Away
Client
Independent / Rare Records
2022
12″ LP w/ printed Inner Sleeve in Regular, Moonlight and Sunrise Variants
24hr Dynamic NFT via Async Marketplace
Prints available from the Pat Fox Store
Melbourne guitarist Rohan Stevenson is truly a master of his craft. With his
new release The Quiet Place Away he wanted to create a stripped back, orchestral
dreamscape with imagery to match.
Written and recorded over the course of the Melbourne lockdowns, it seemed thematically appropriate to set about creating an escape using whatever I had available around. In this case starting with nothing more than a pile of recycled trash to create our own little oasis of calm.
Somewhere that felt quaint and inviting enough that you wanted to climb through the canvas and live there yourself.
To that end I couldn't resist taking the world-building a step further. Creating a digital piece of a full day-in-the-life cycle, showcasing various scenes of the Stevenson family's hideaway over the course of a 24 hour period in the form of a dynamic NFT. Making it piece a that not only invites you to live in it, but also live with you at the same time.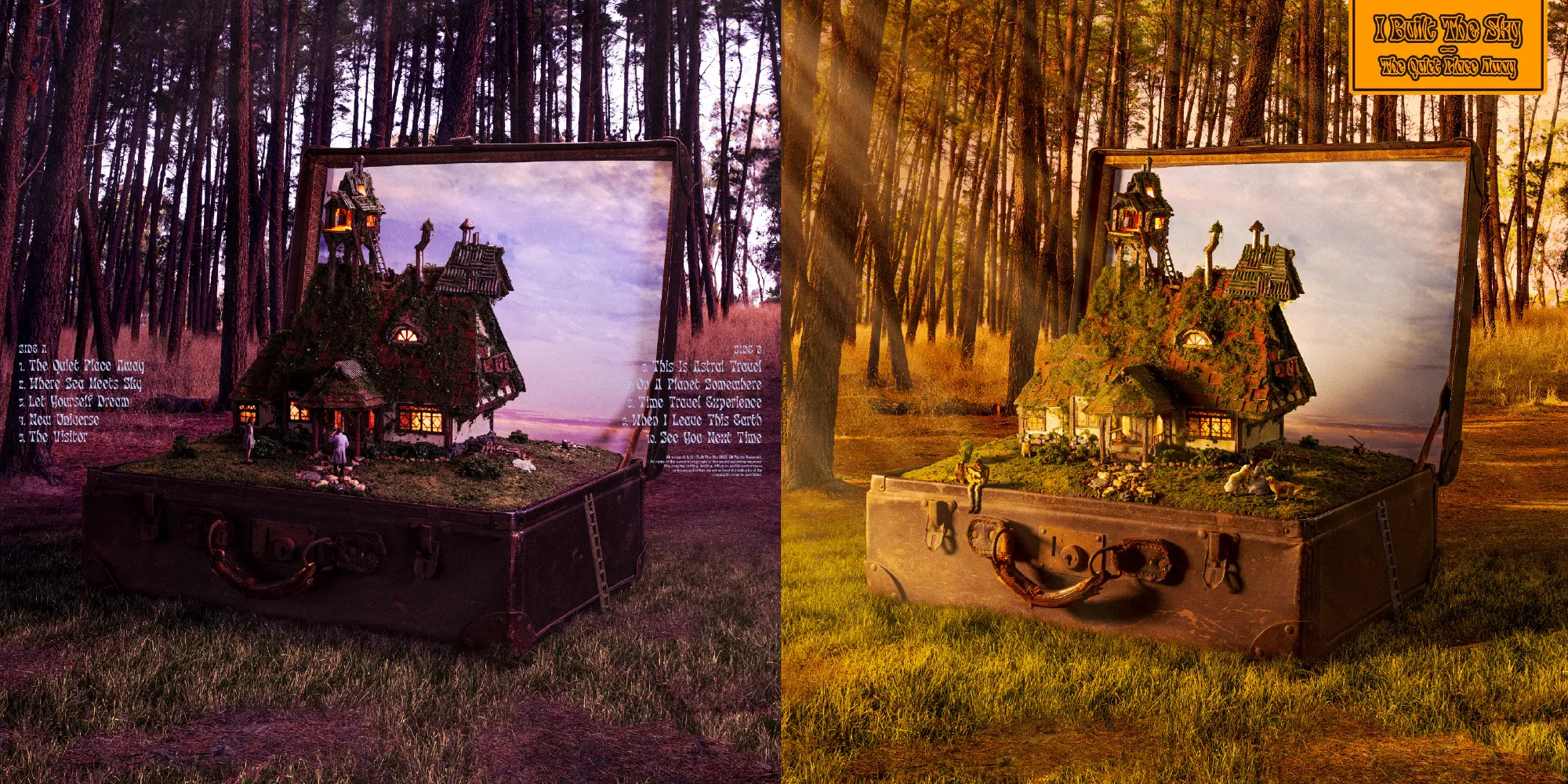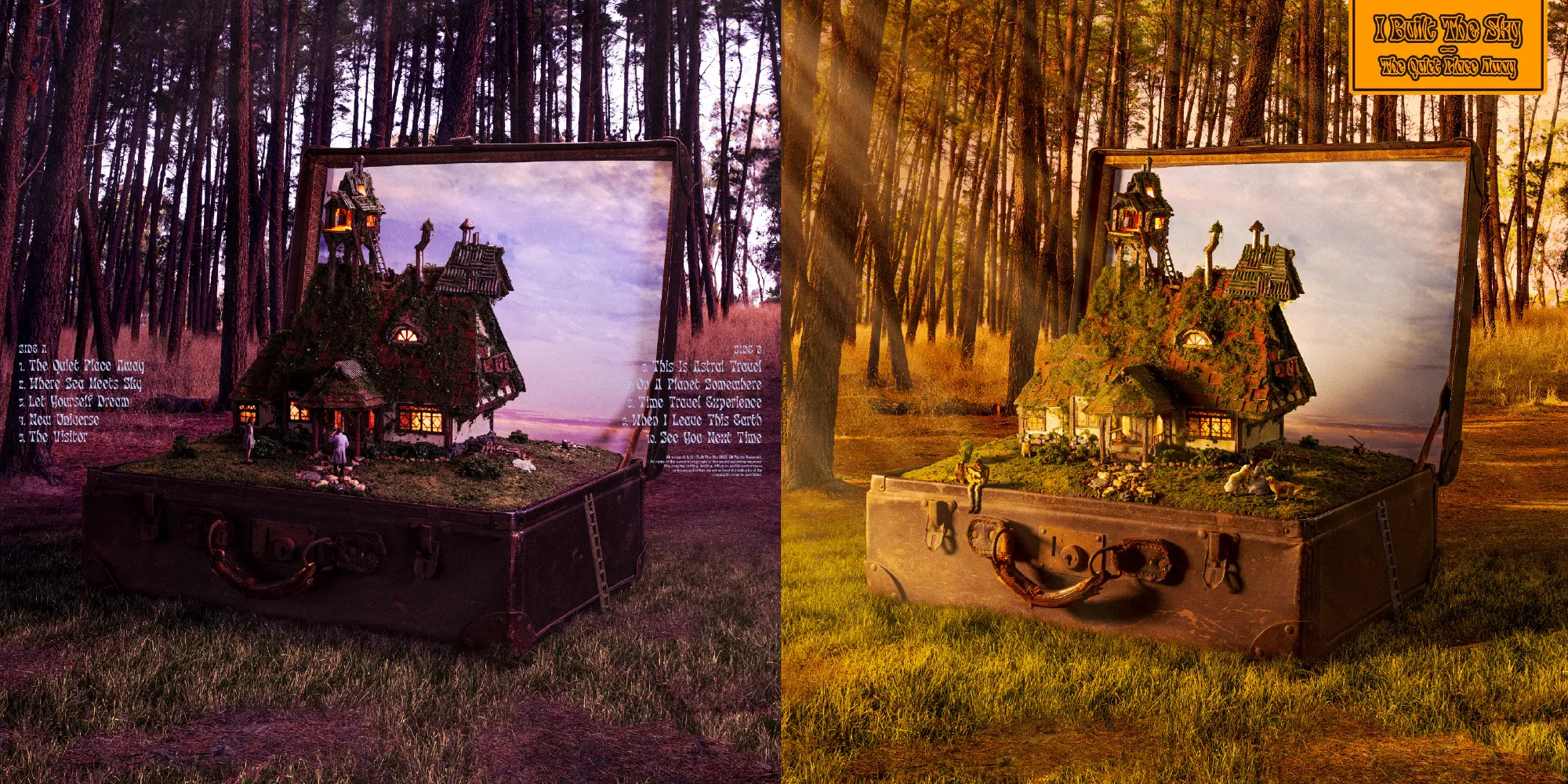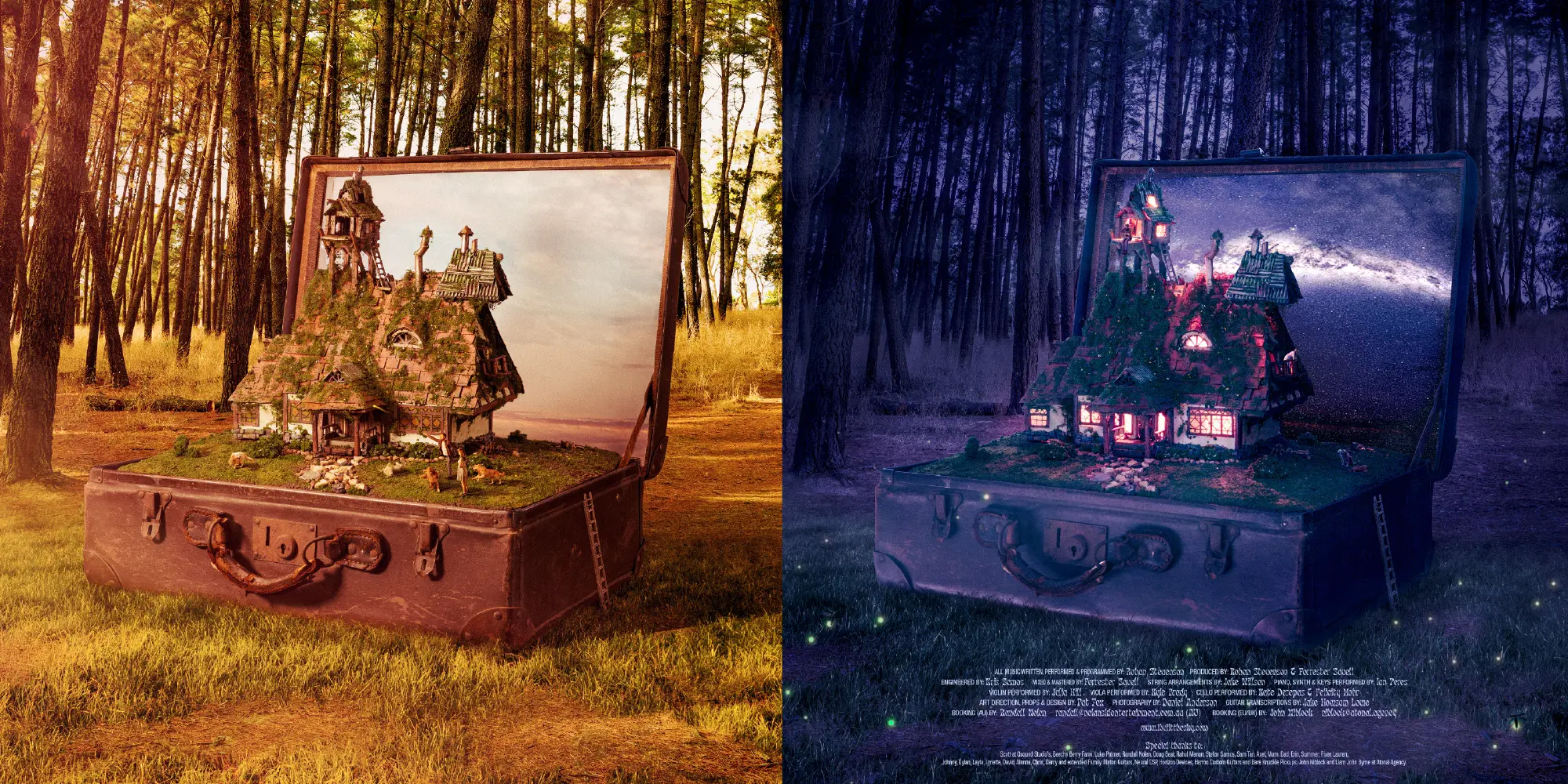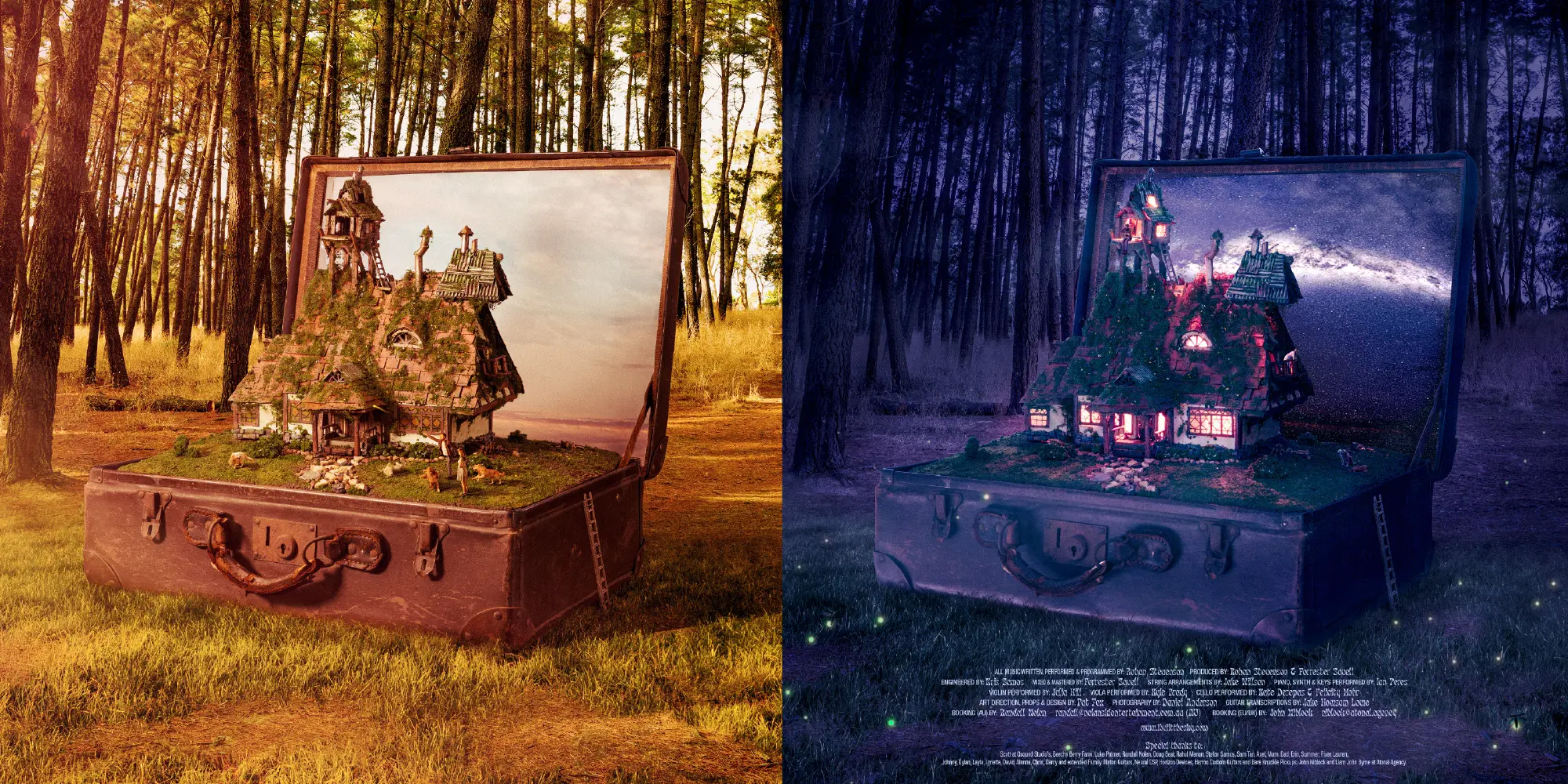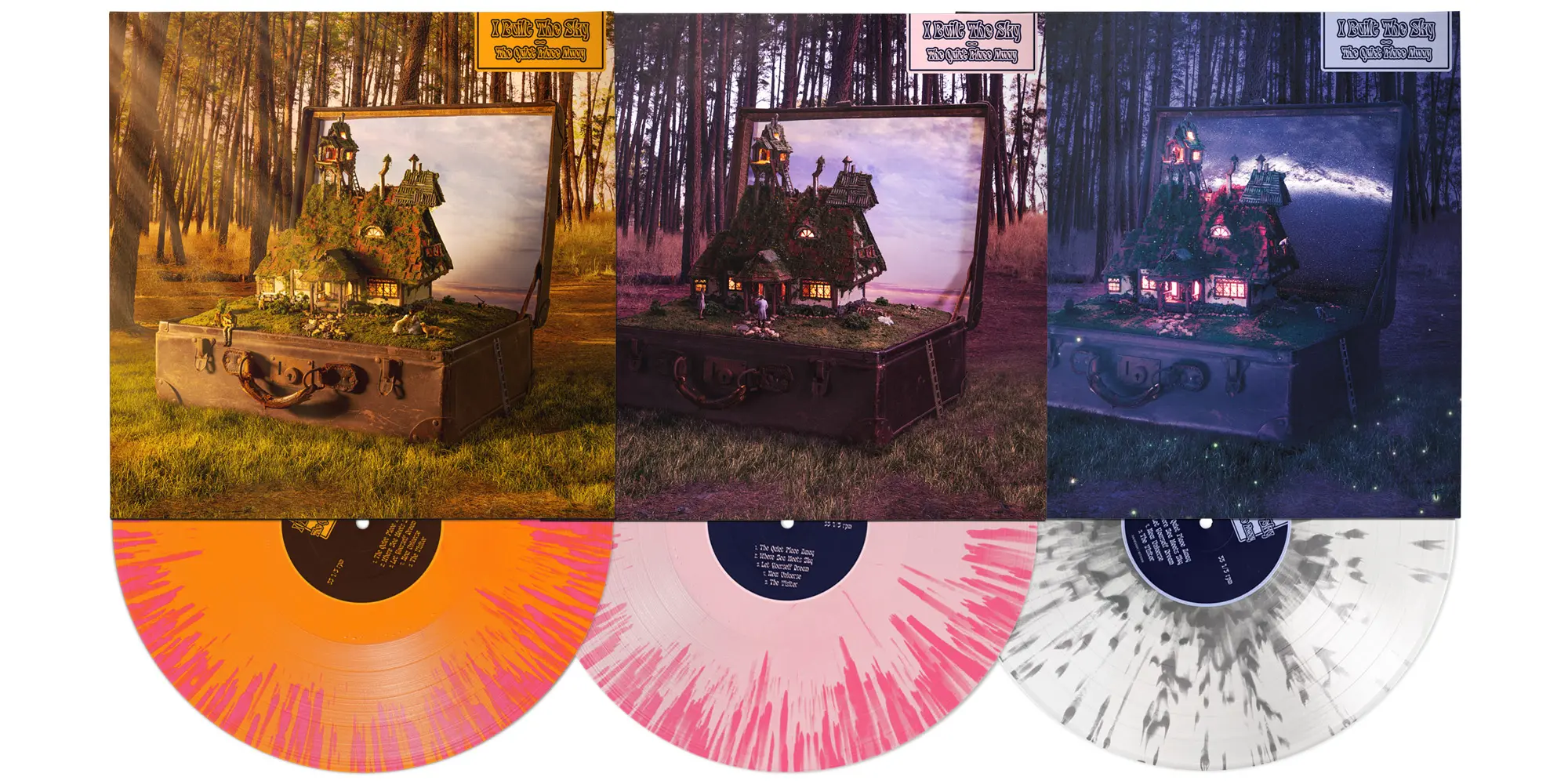 Art Direction, Miniature, Design, Retouching & Motion
Pat Fox
Photography
Daniel Anderson
Talent
Rohan, Erin, Summer & River Stevenson