Tash Sultana
Terra Firma
Client
Lonely Lands Records / Sony Music Australia
2021
LP, CD & Box Set Packaging | CD Softpack w/16p Booklet | Singles
Branding | Animation| Digital & Physical Marketing | Website
Merchandise Range | Press Shots | Tour Art Package
Beginning with a short 'n' sharp brief – "A Three Headed Cobra representing the Past, Present and Future", myself and Tash set about an expansive world-building exercise that would become their sophomore record Terra Firma.
Kicking off early 2021 with the release of lead single "Pretty Lady" and fresh brand identity, we gradually immersed their audience in a psychedelic landscape populated by a litany of interwoven imagery and symbols drawn from Tash's introspective lyrics.
These details sprawled every facet of the release. From digital and outdoor marketing featuring custom typography and photos by G.G. McGauran, all the way to a bespoke Fortnite map created by Lootmate.
Adorning screens and streets globally all the way to Times Square, and culminating in the album's release claiming Tash's first ARIA #1 chart position, as well as a nod for Best Soul/R&B Release.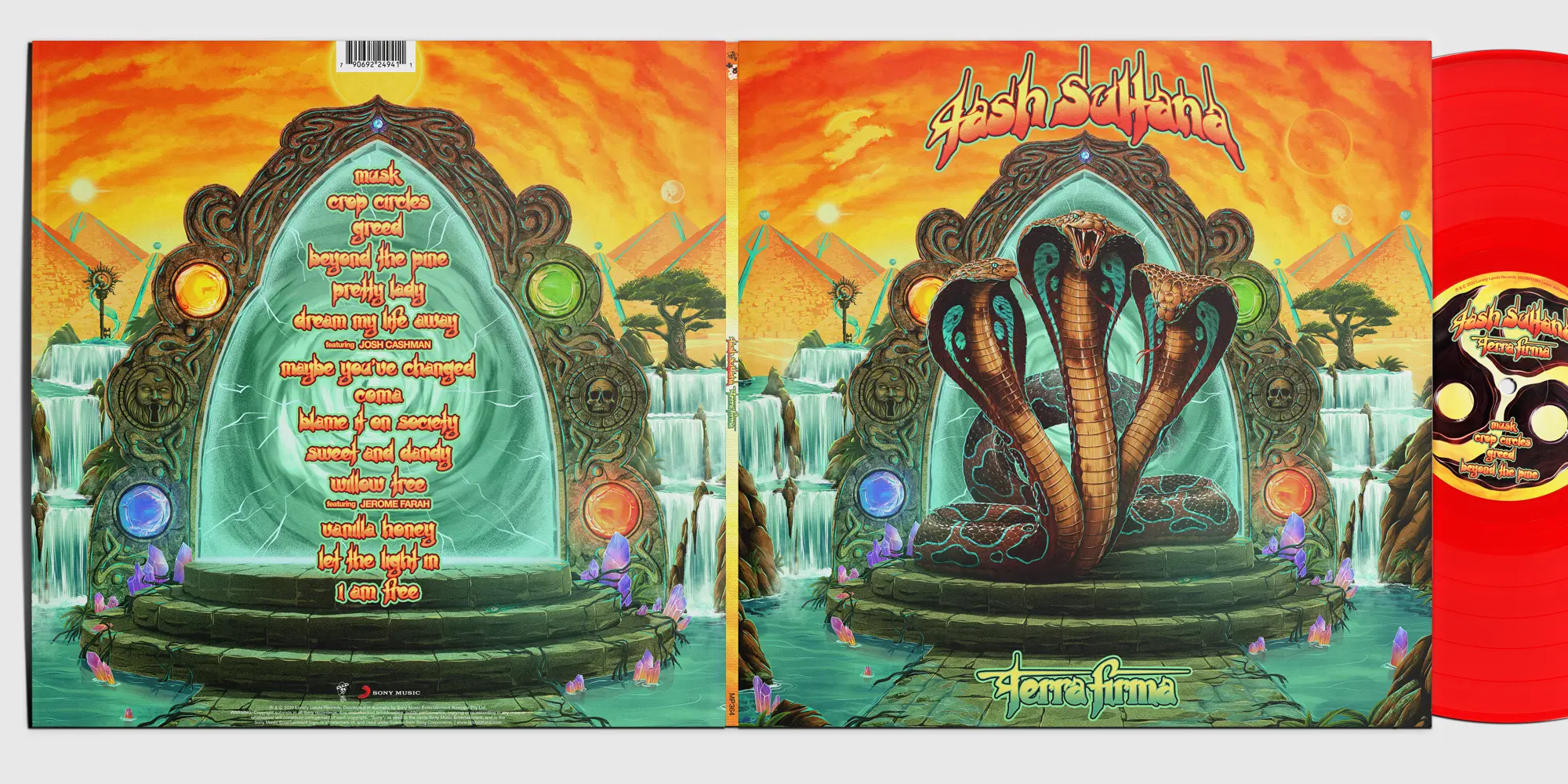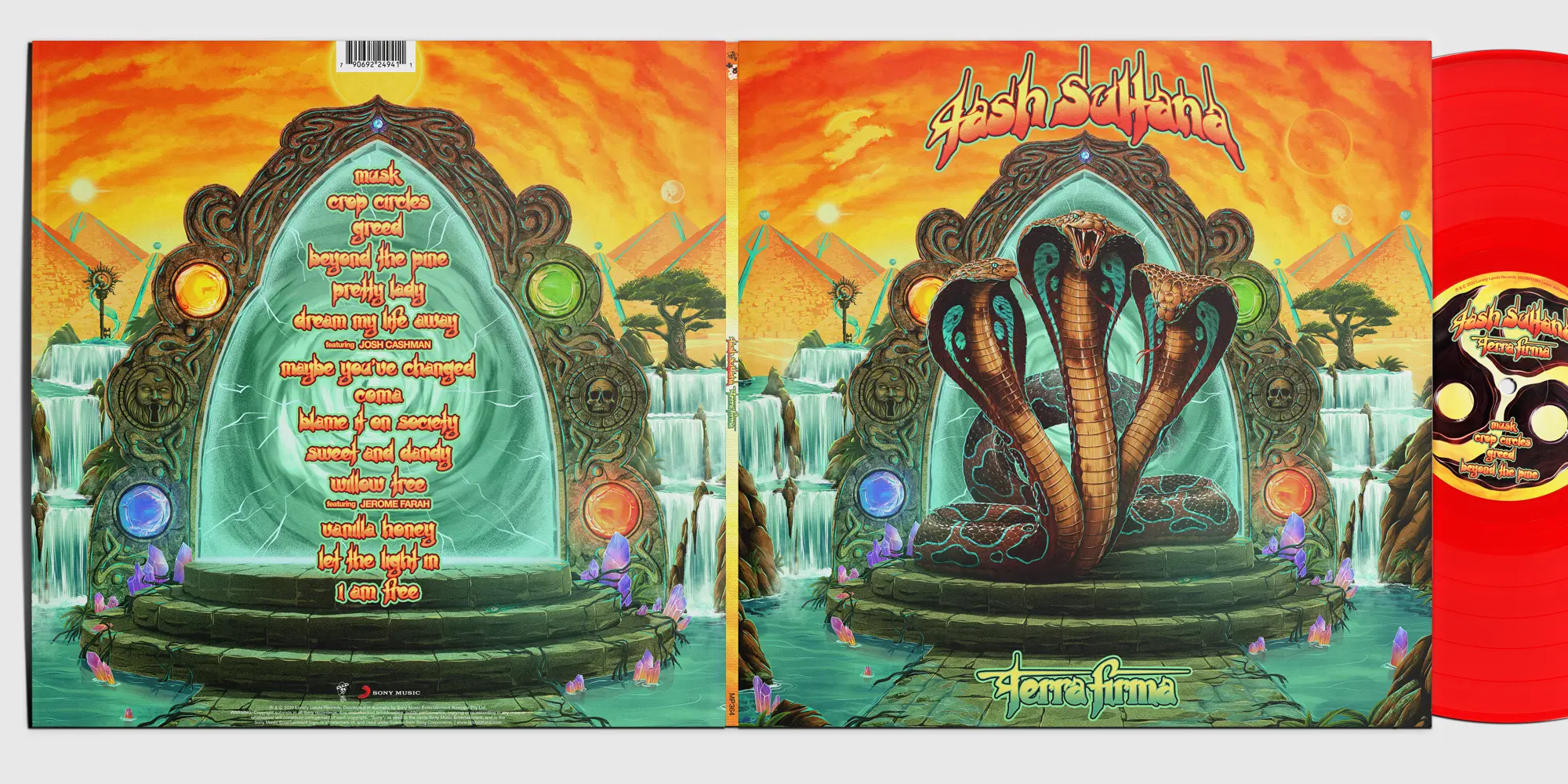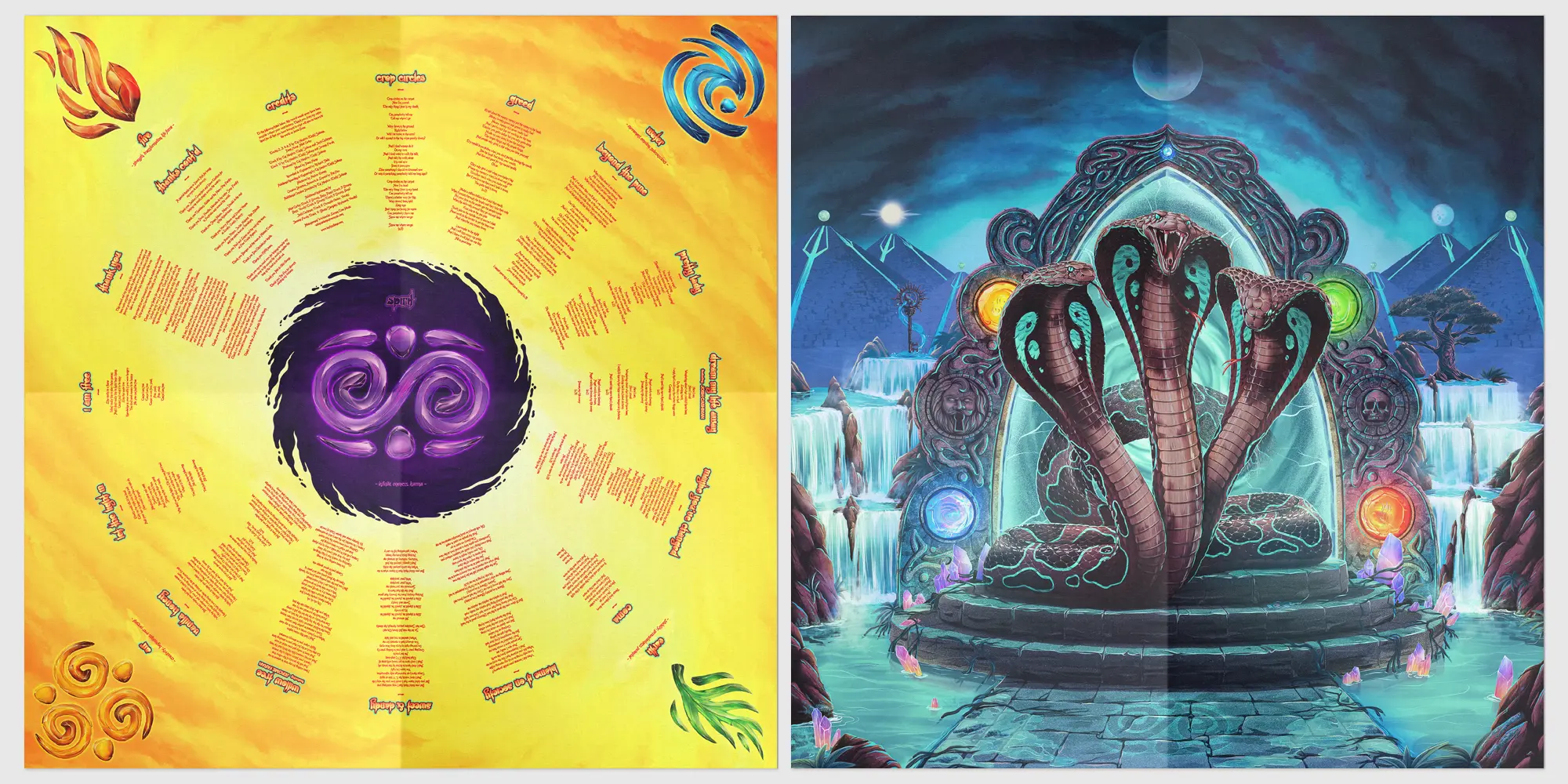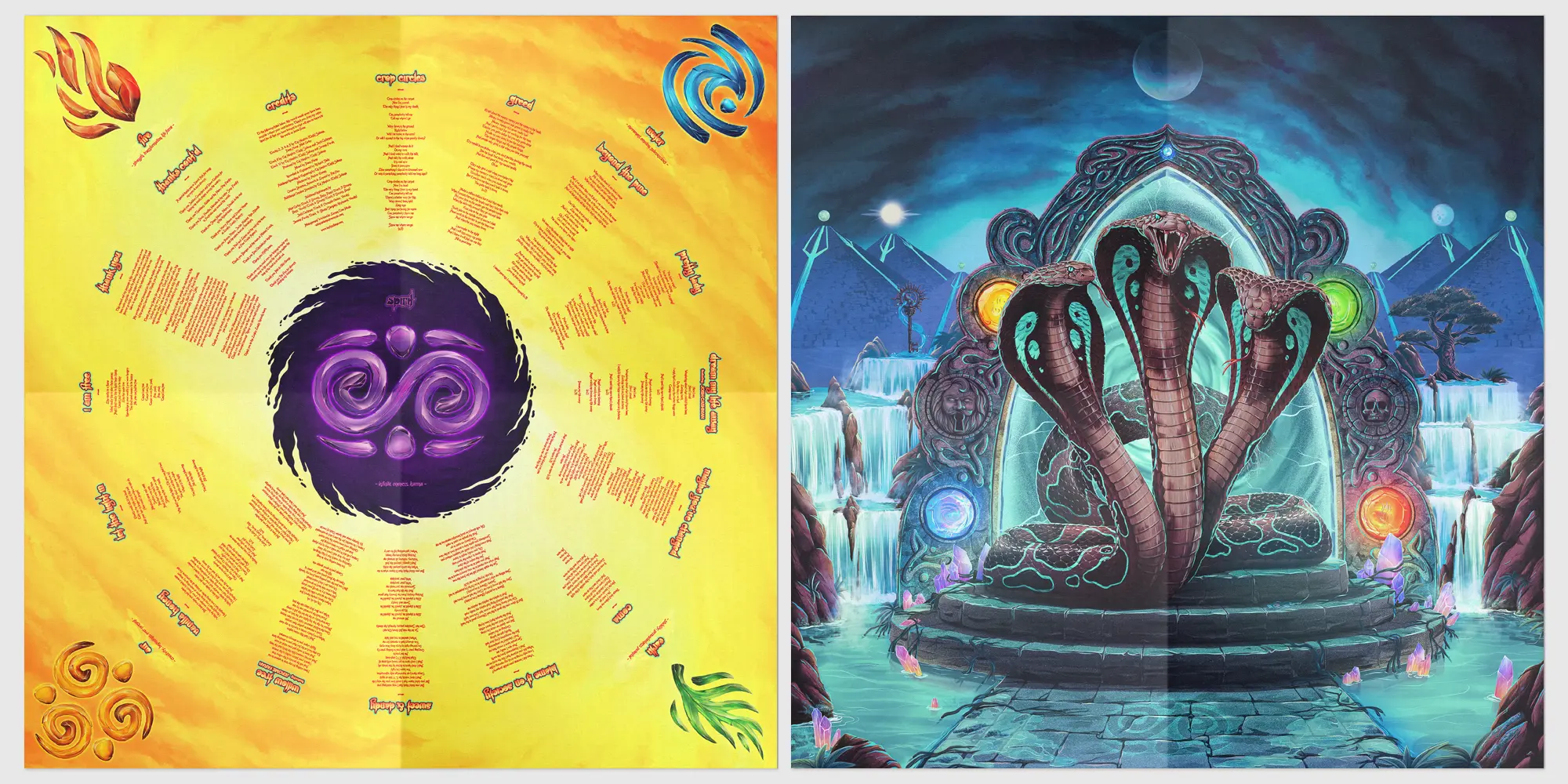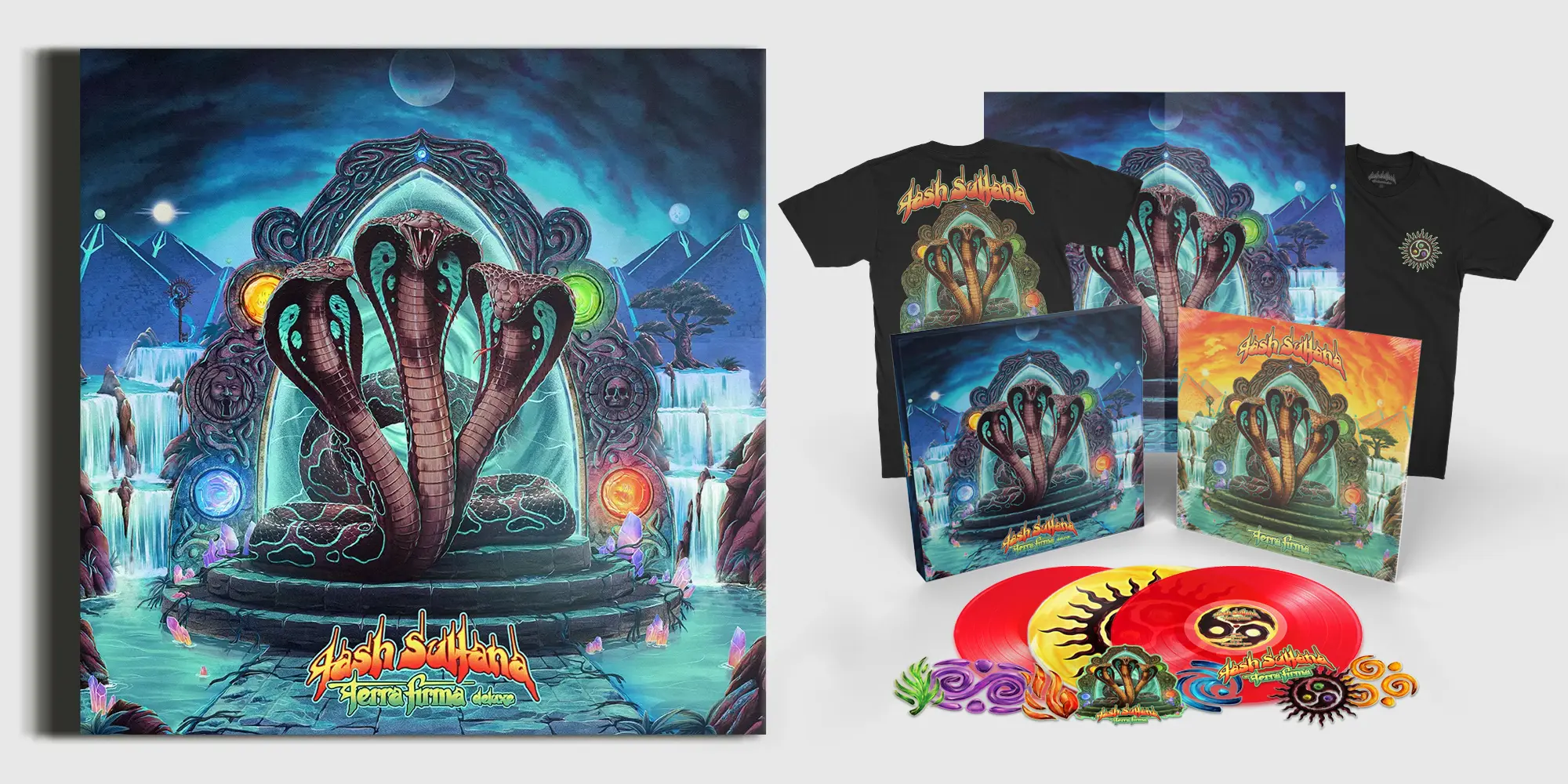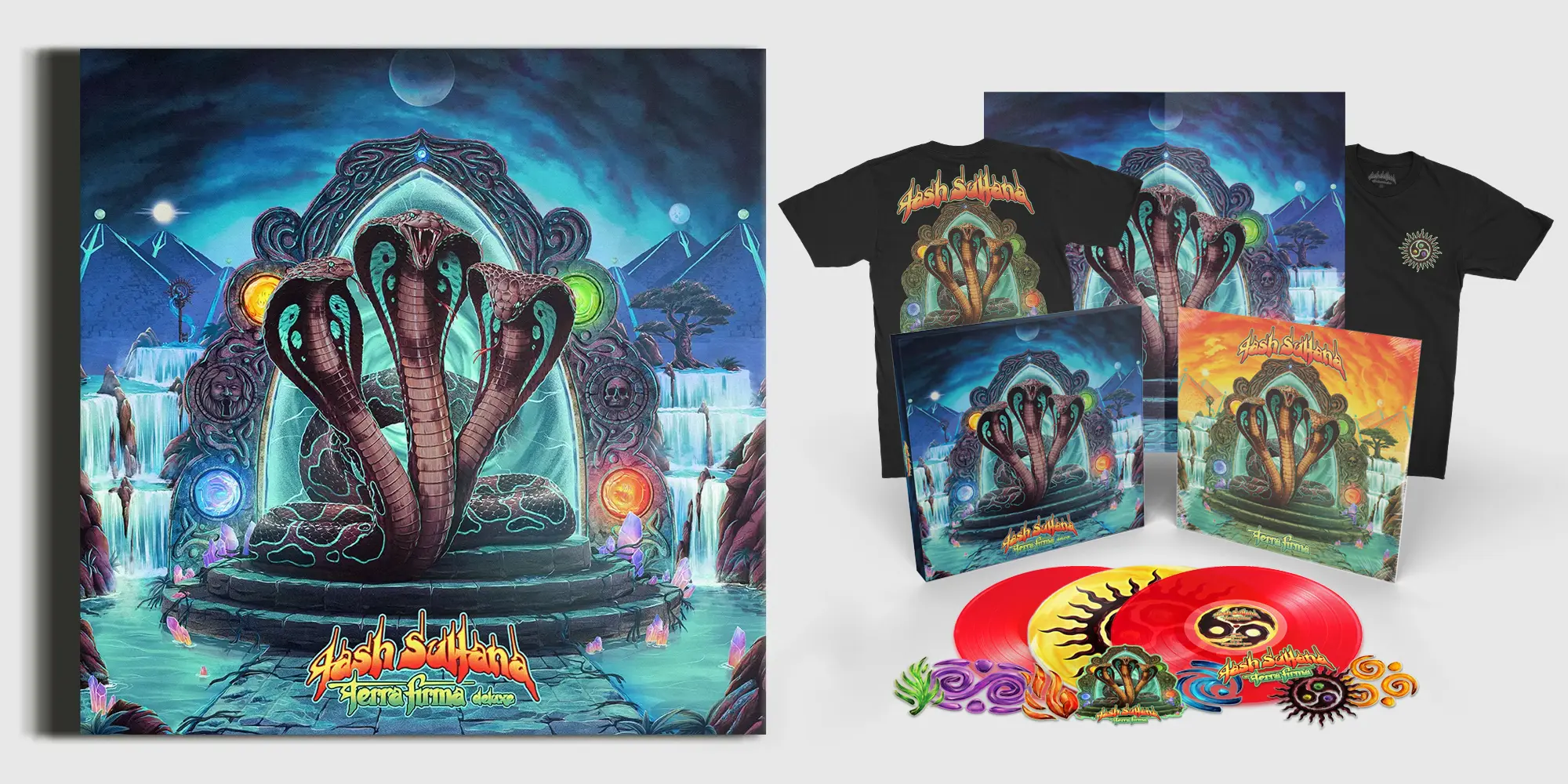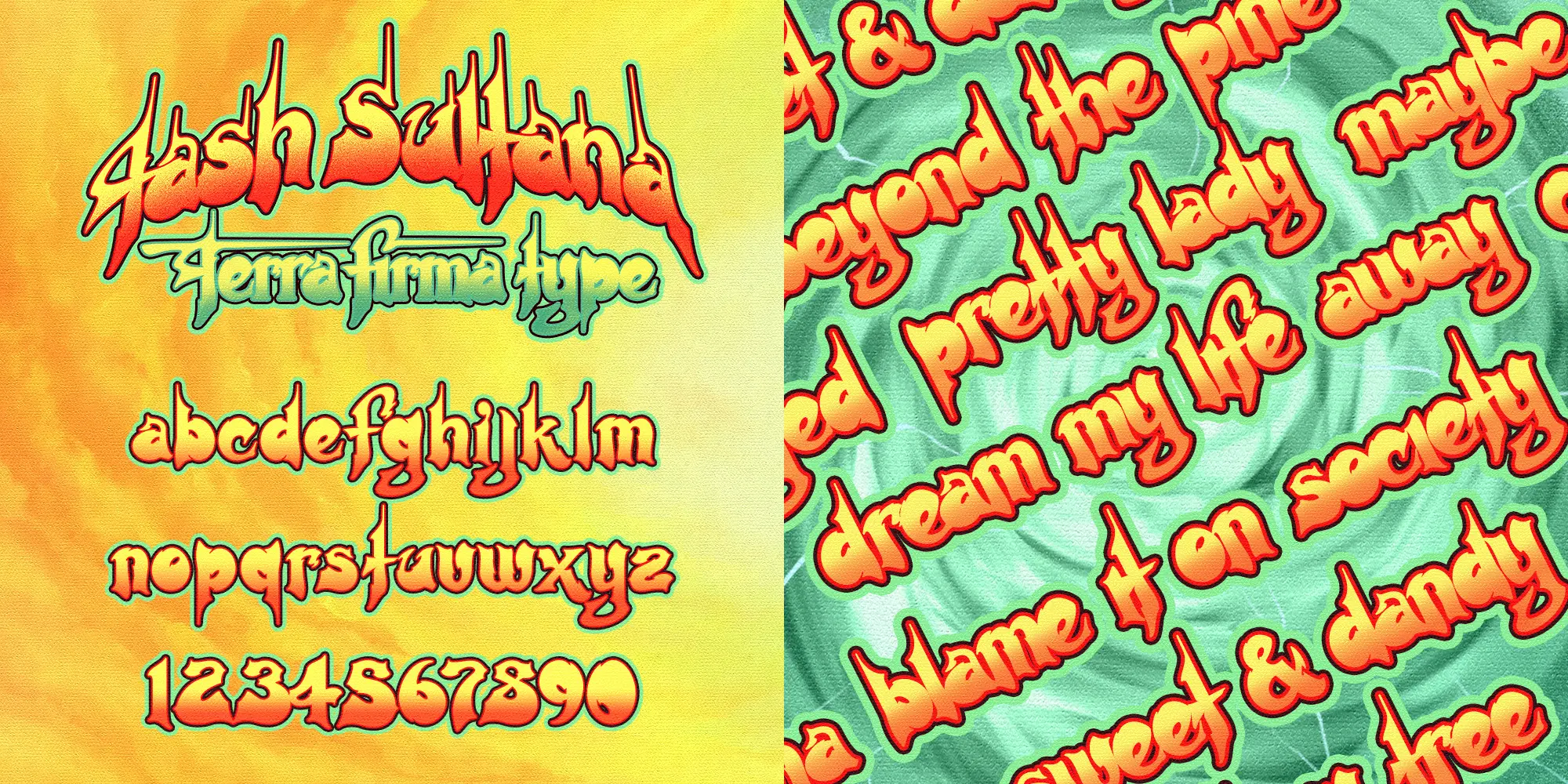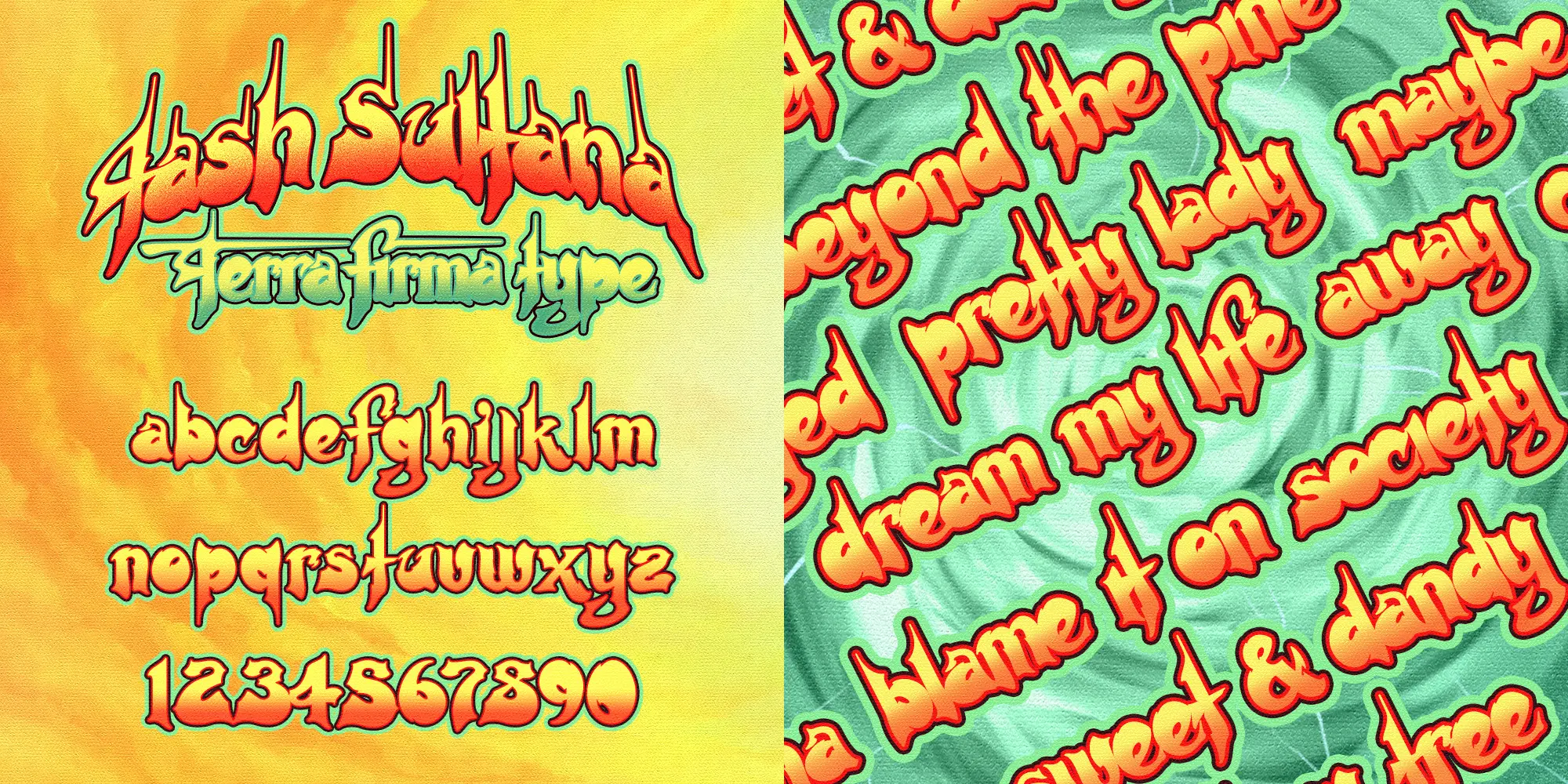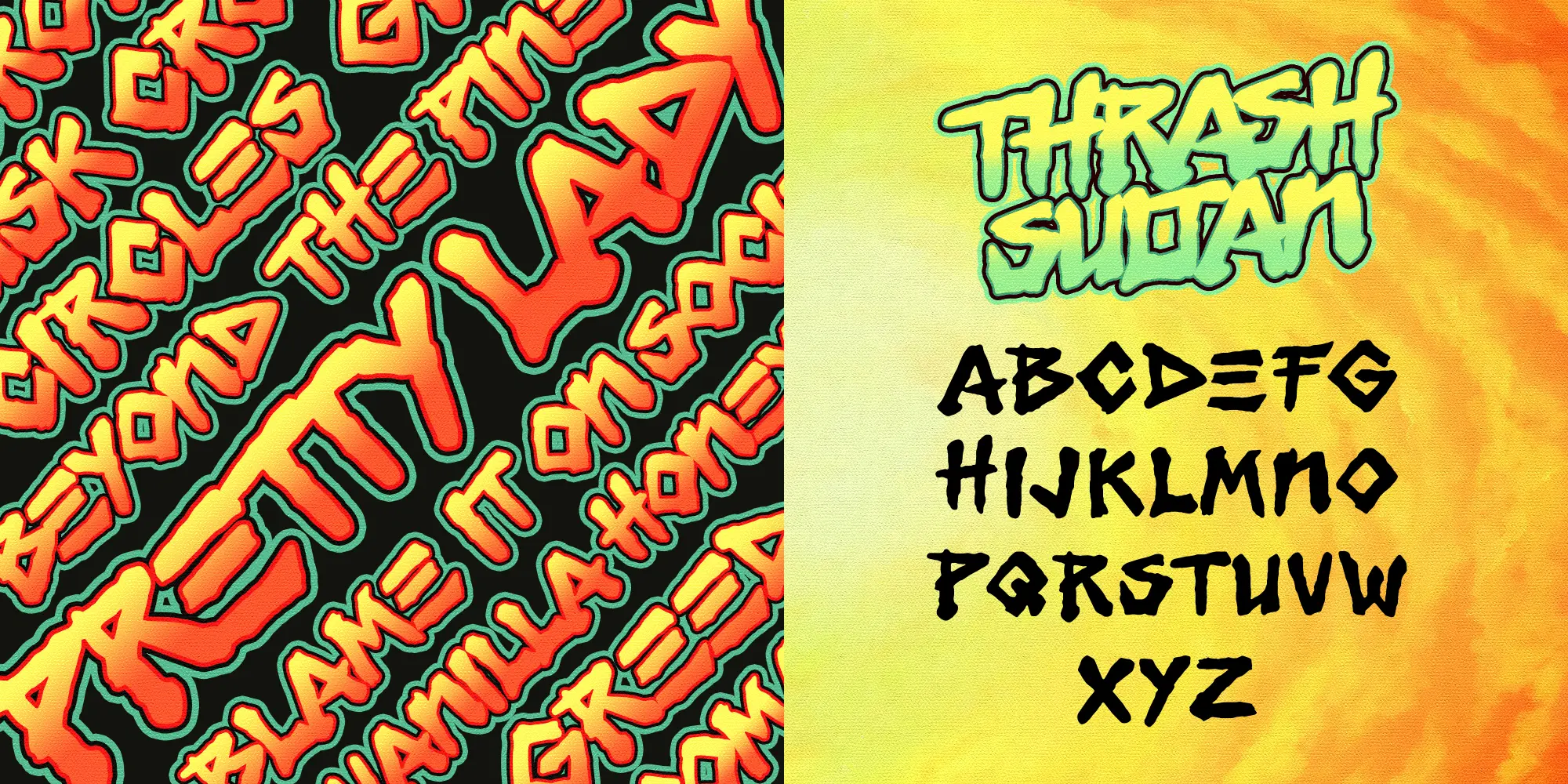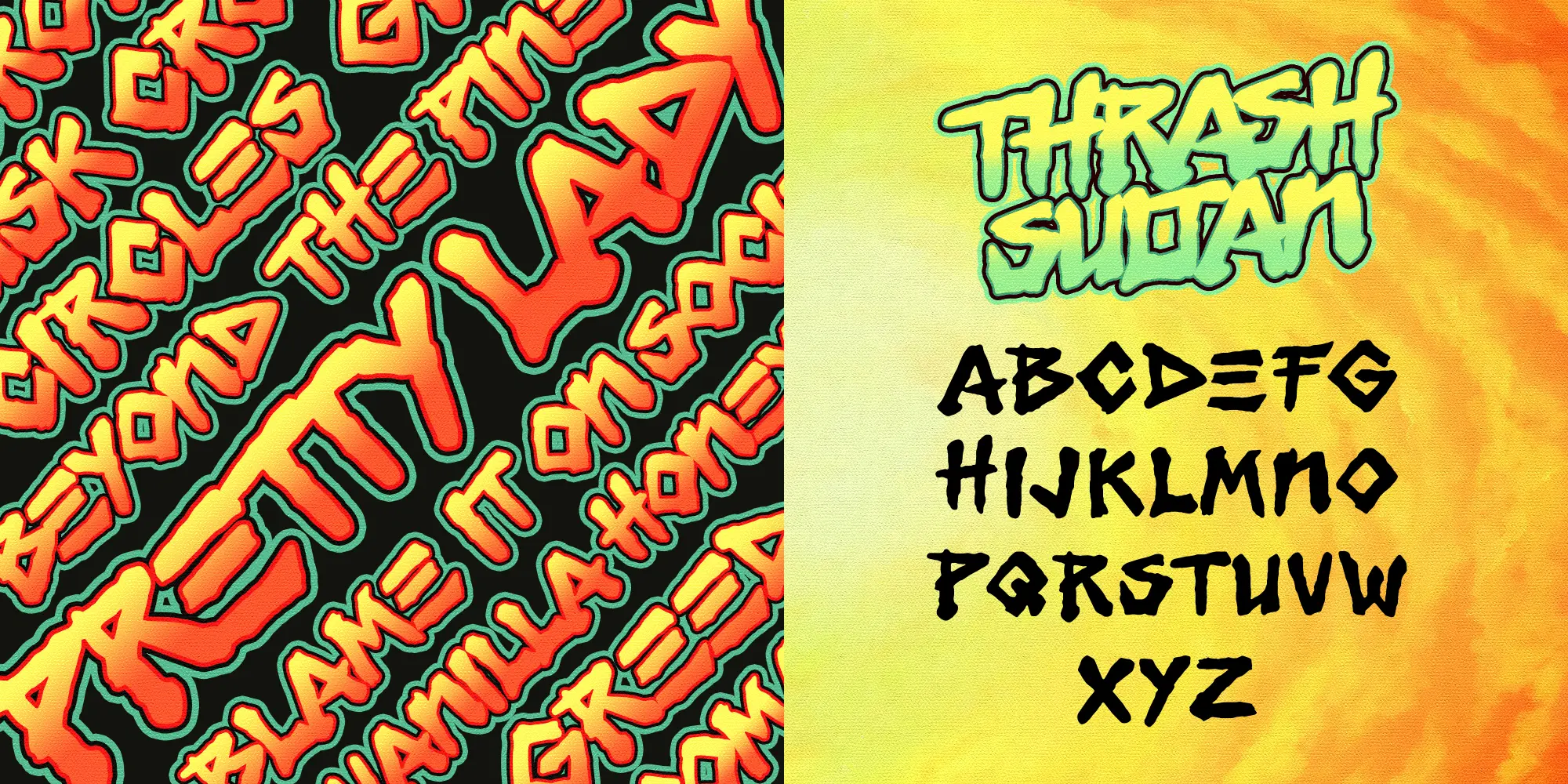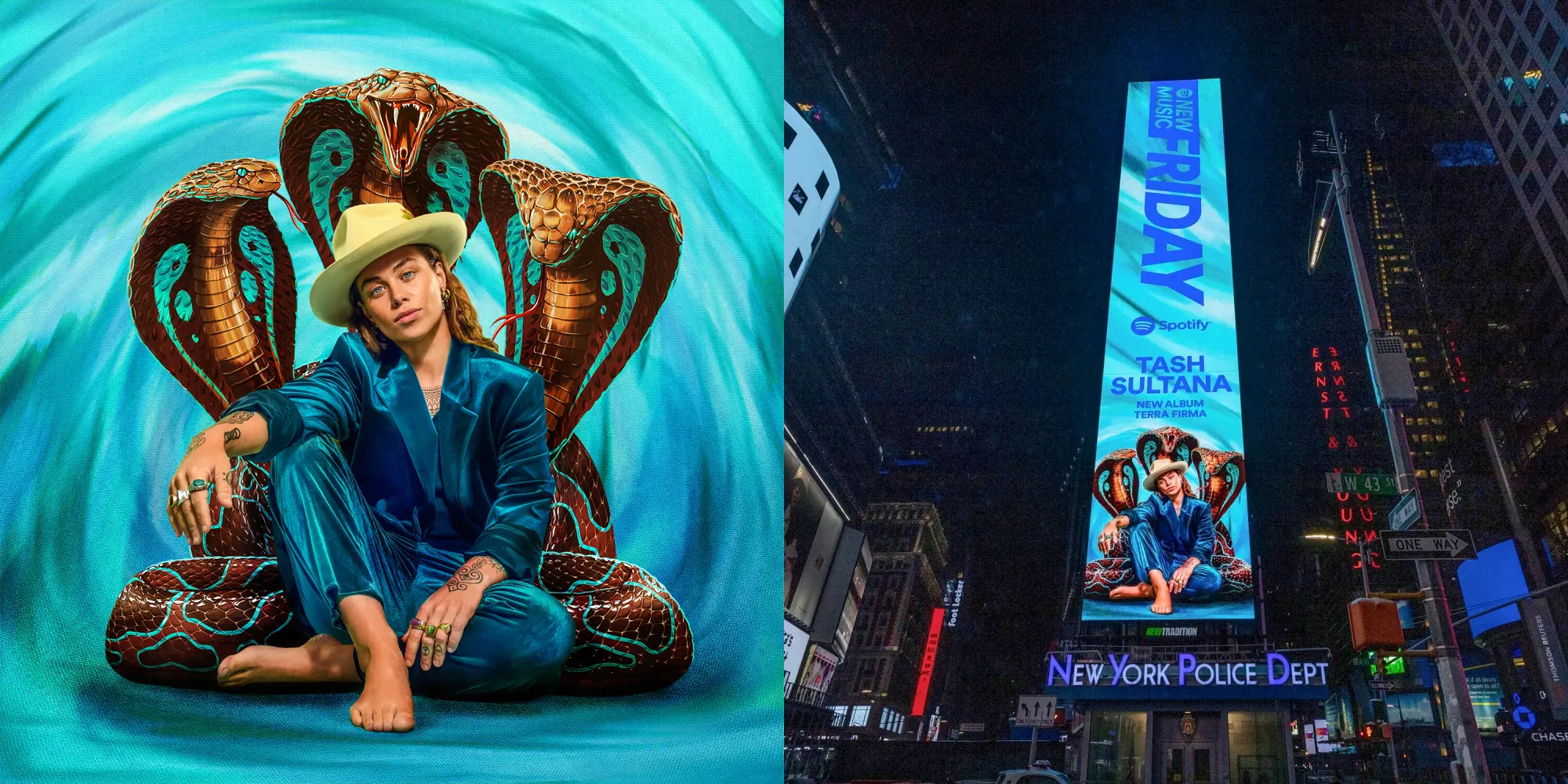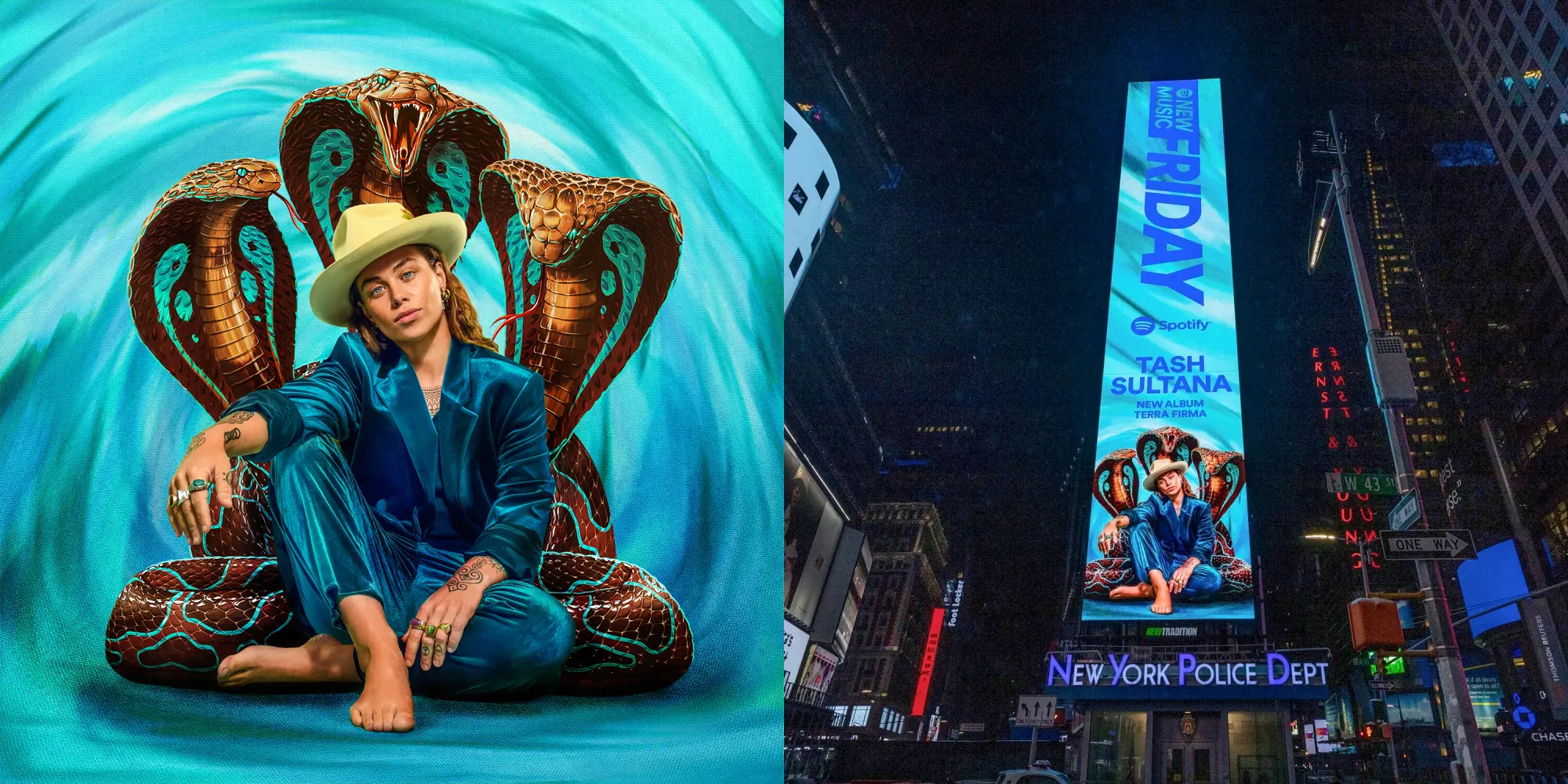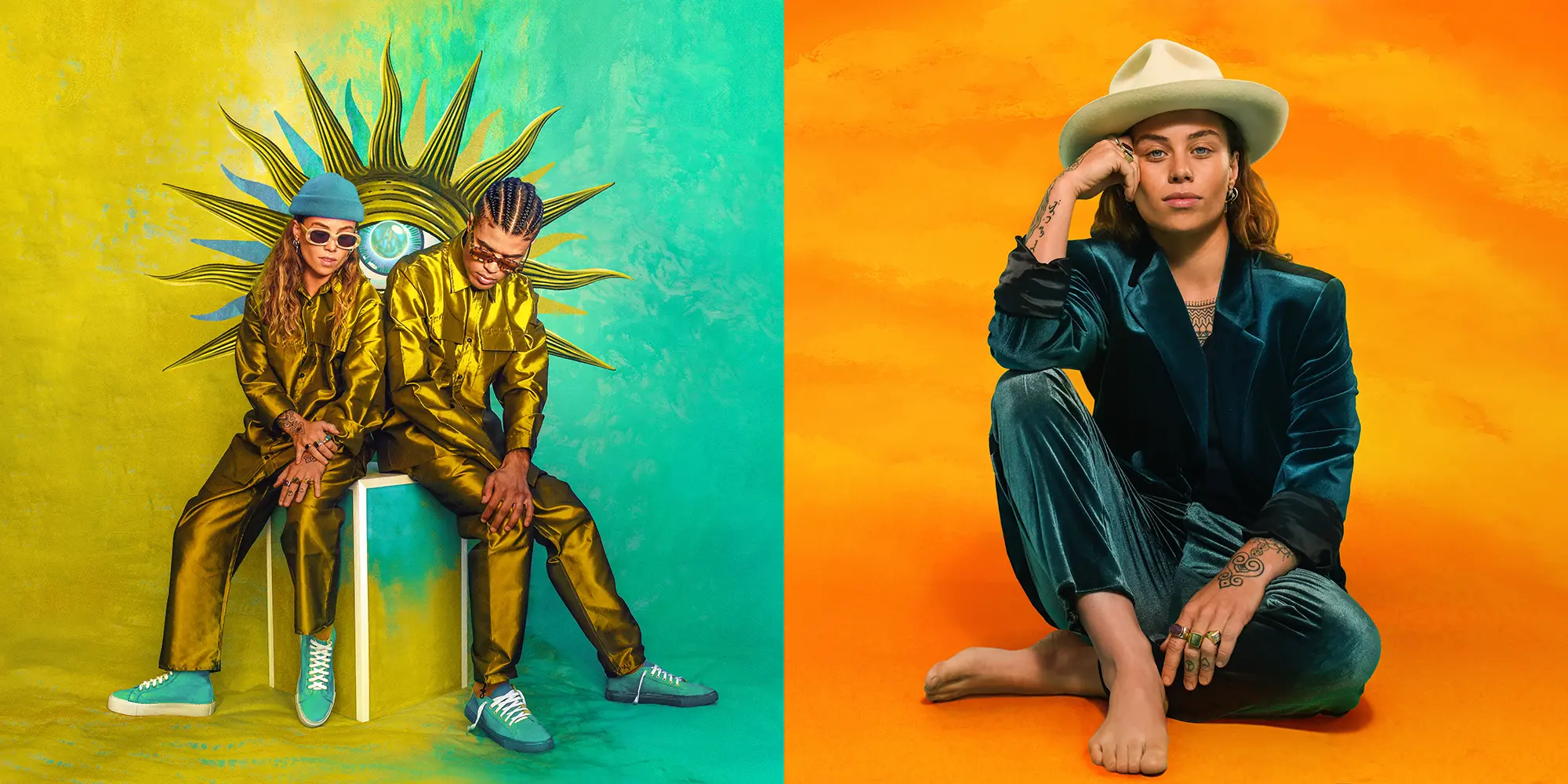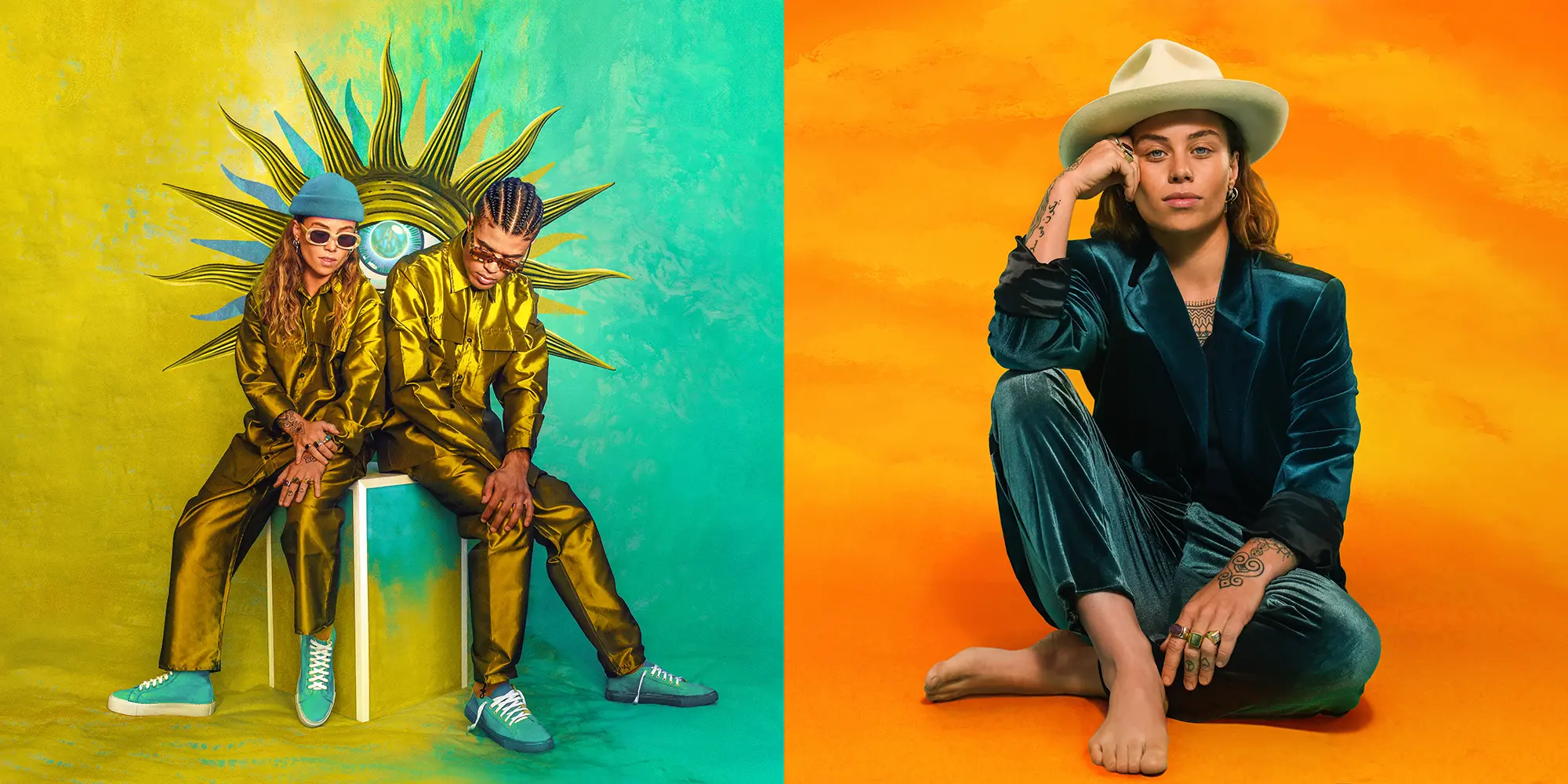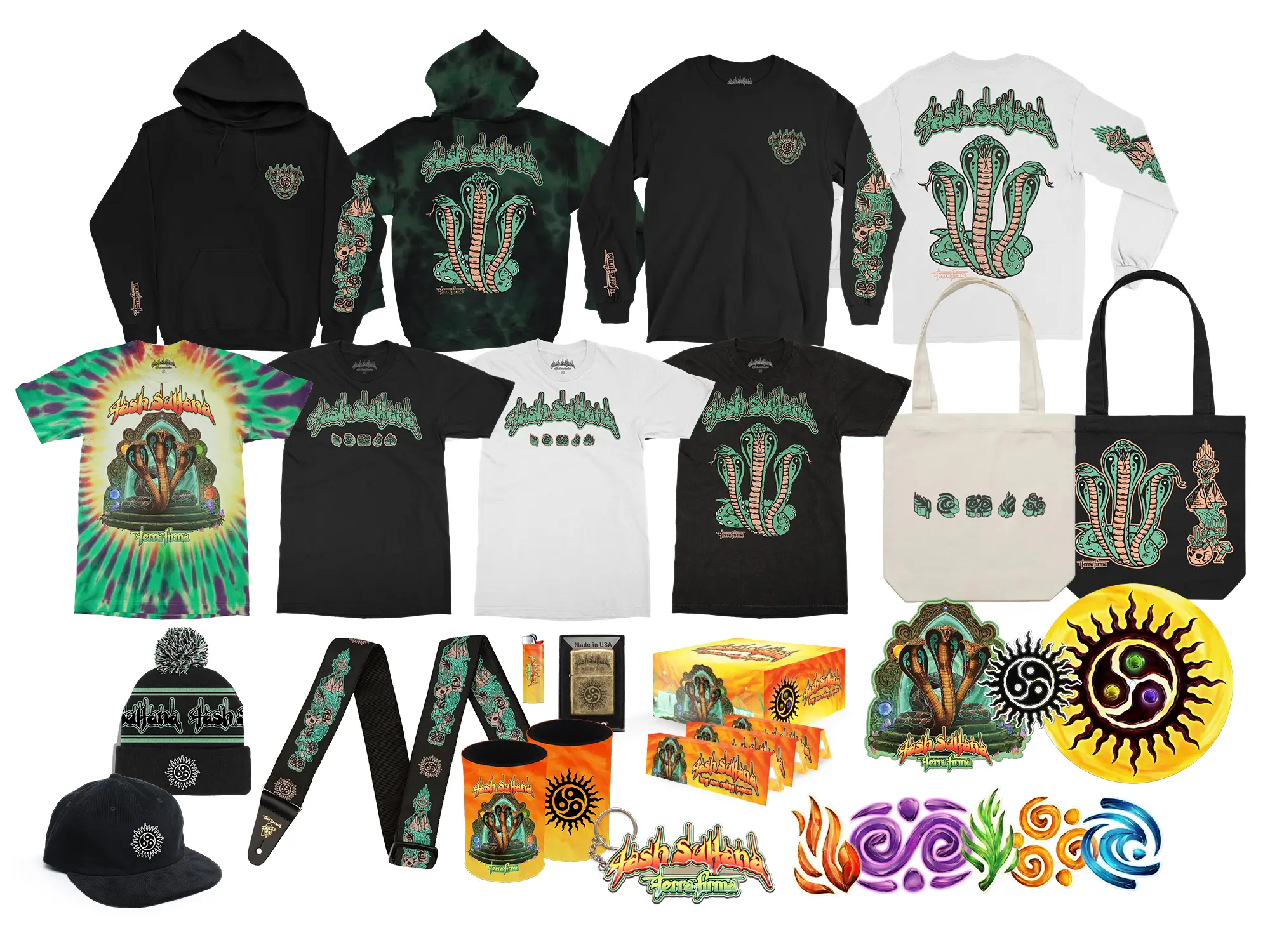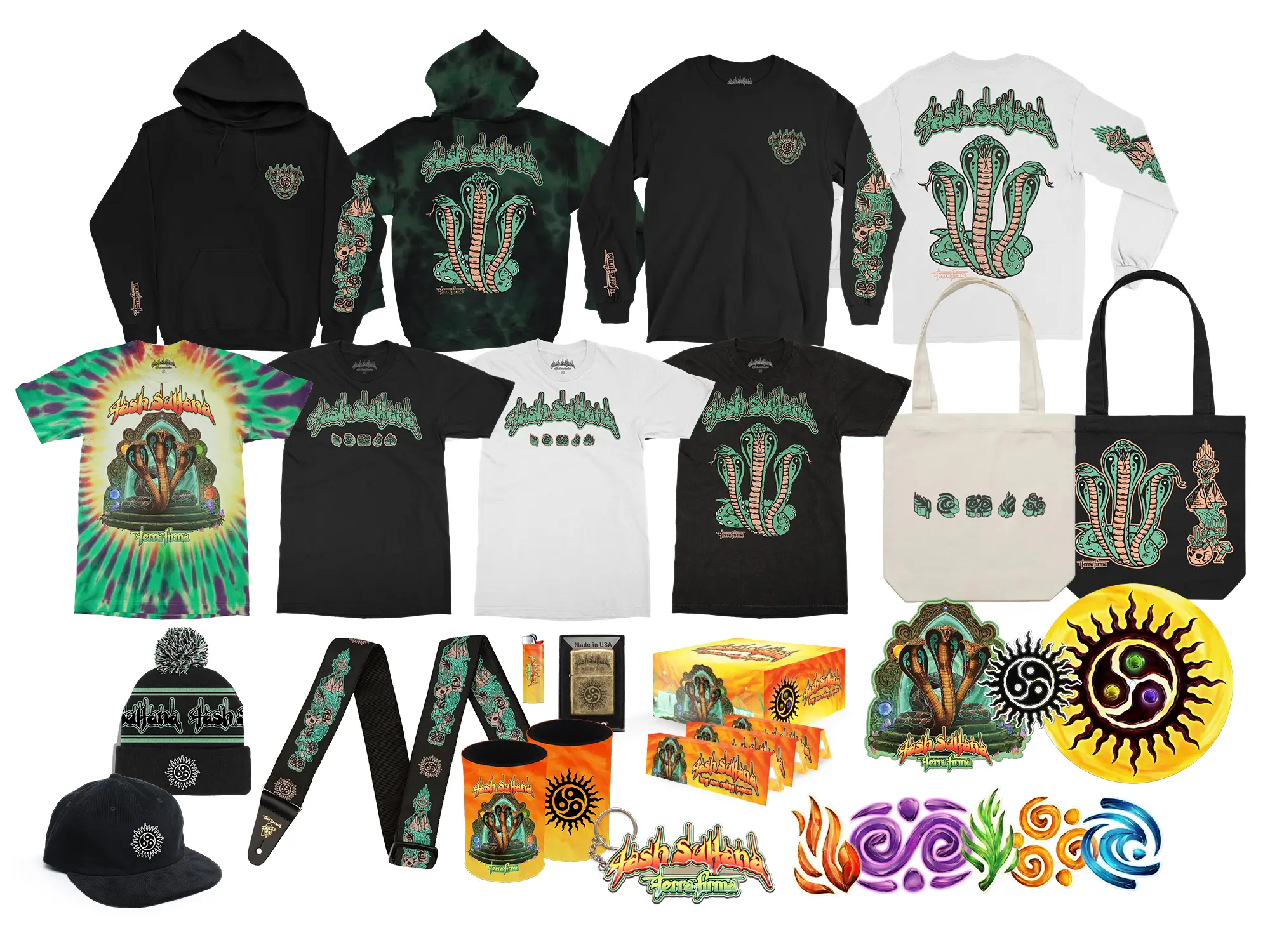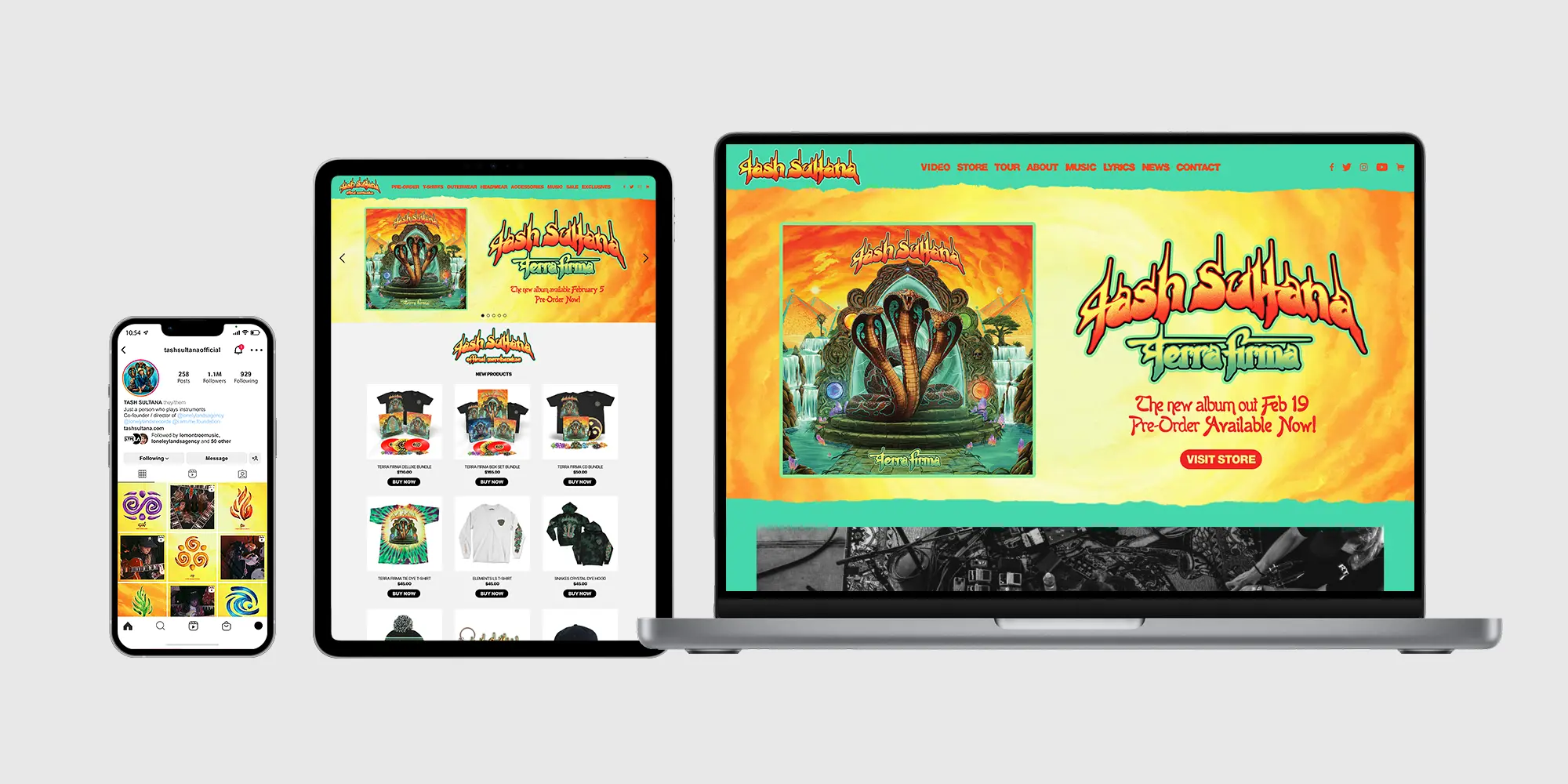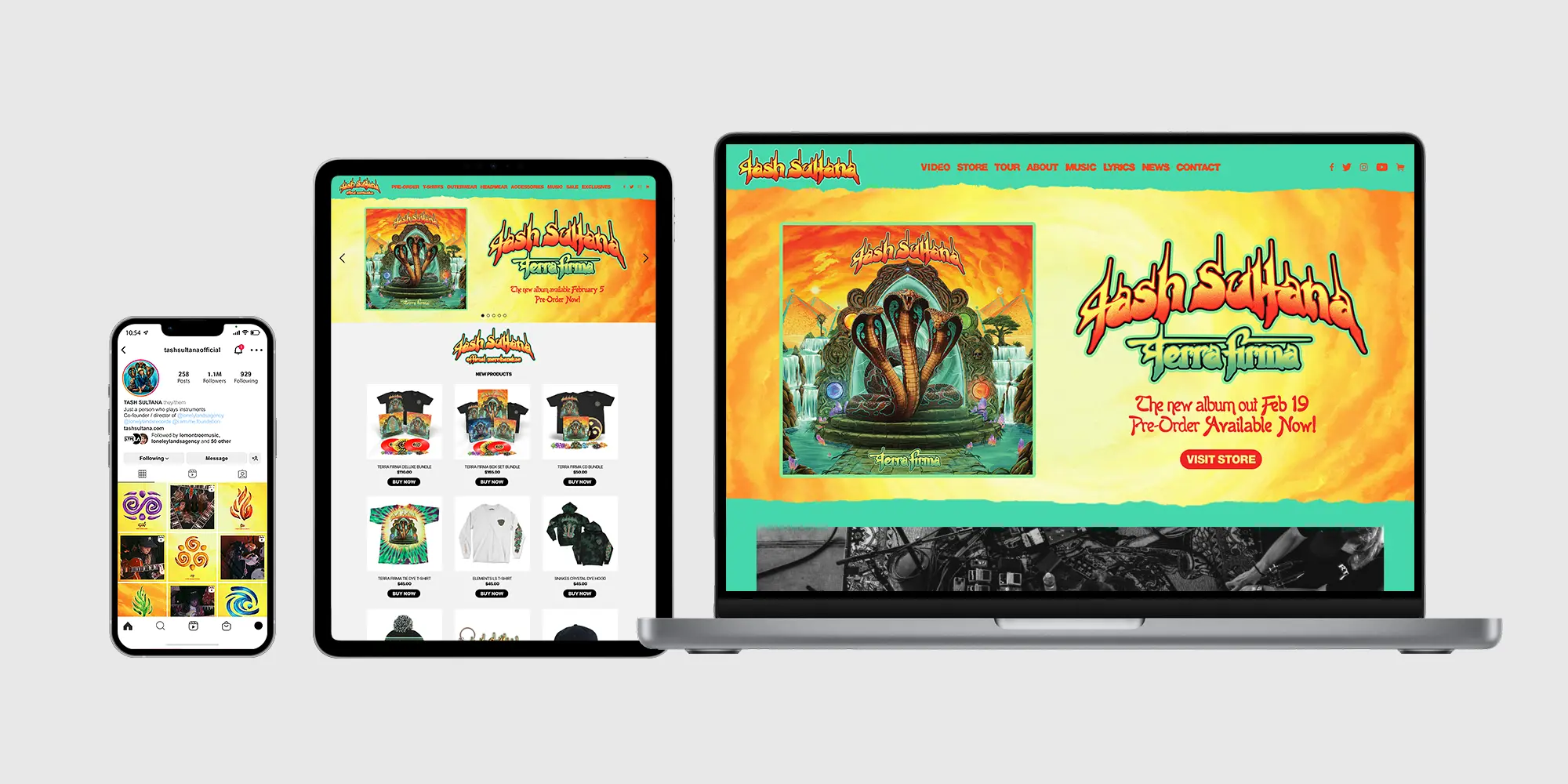 Creative Direction, Branding & Type, Illustration & Design
Pat Fox
Lyric Videos
Dan Fox, Sharin Mosfitari & Pat Fox
Website Programing
Mike Samy / Supervillain
Press Photography
Giulia McGauran
Merchandise Design
Pat Rogasch & Pat Fox