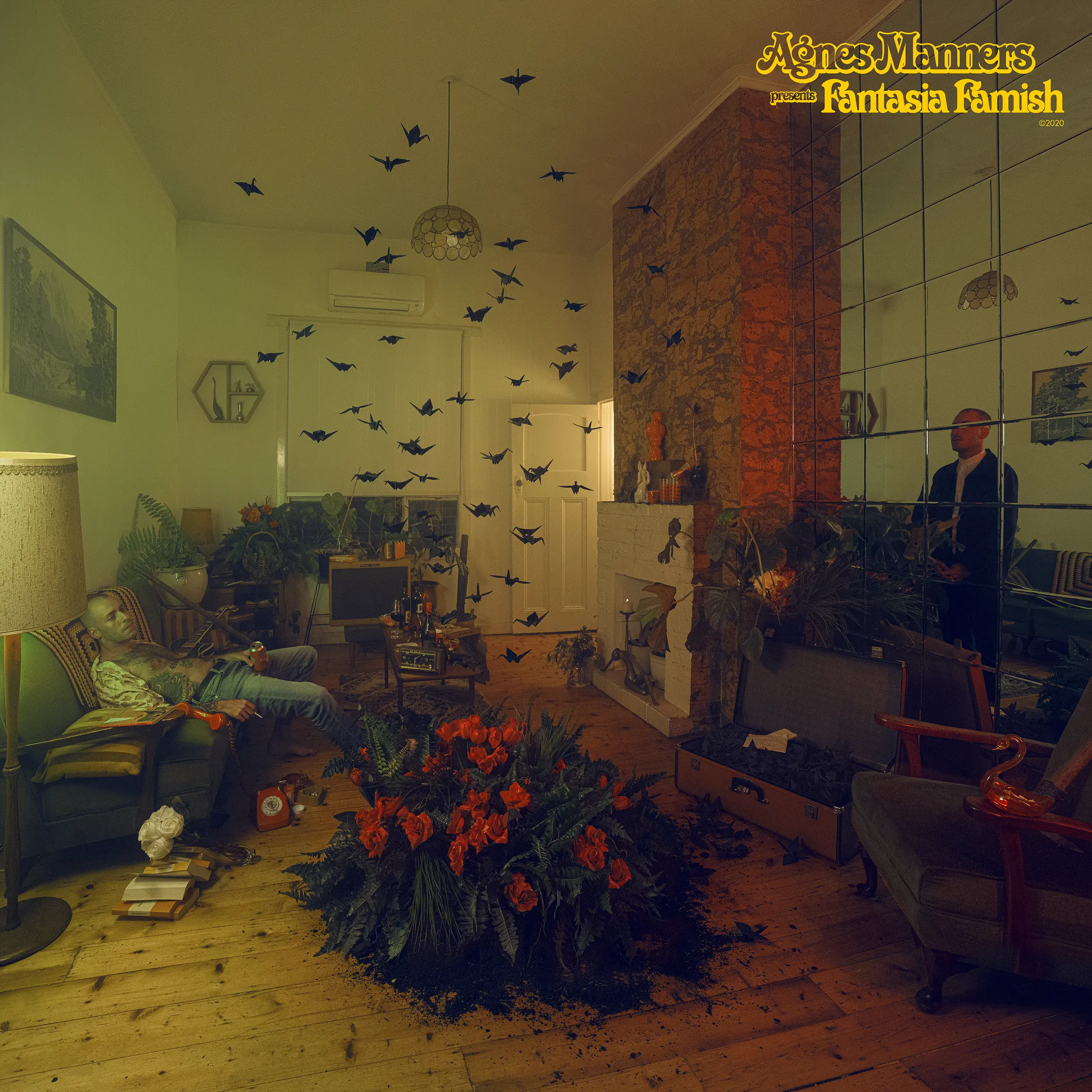 Agnes Manners
Fantasia Famish
Client
Independent
2020
12″ Gatefold LP w/Gatefold Insert
4 Panel Digipak w/16page Booklet
Agnes Manners' Fantasia Famish marks the both former Hellions mastermind Matthew Gravolin's debut solo foray, as well as our forth collaboration in our 8 year long creative partnership.
It's a deeply personal record released with an accompanying book of poetry. Written over the course of 12-18 months as a cathartic exploration after the sudden loss of his Father in late 2018.
In turn we wanted the artwork needed to be just as introspective and laden with symbolism as the prose itself. Ultimately leading to this scene depicting Matt isolating himself within the throes of a self-destructive cycle – unable to confront his grief as it is reflected back at him, waiting to be acknowledged.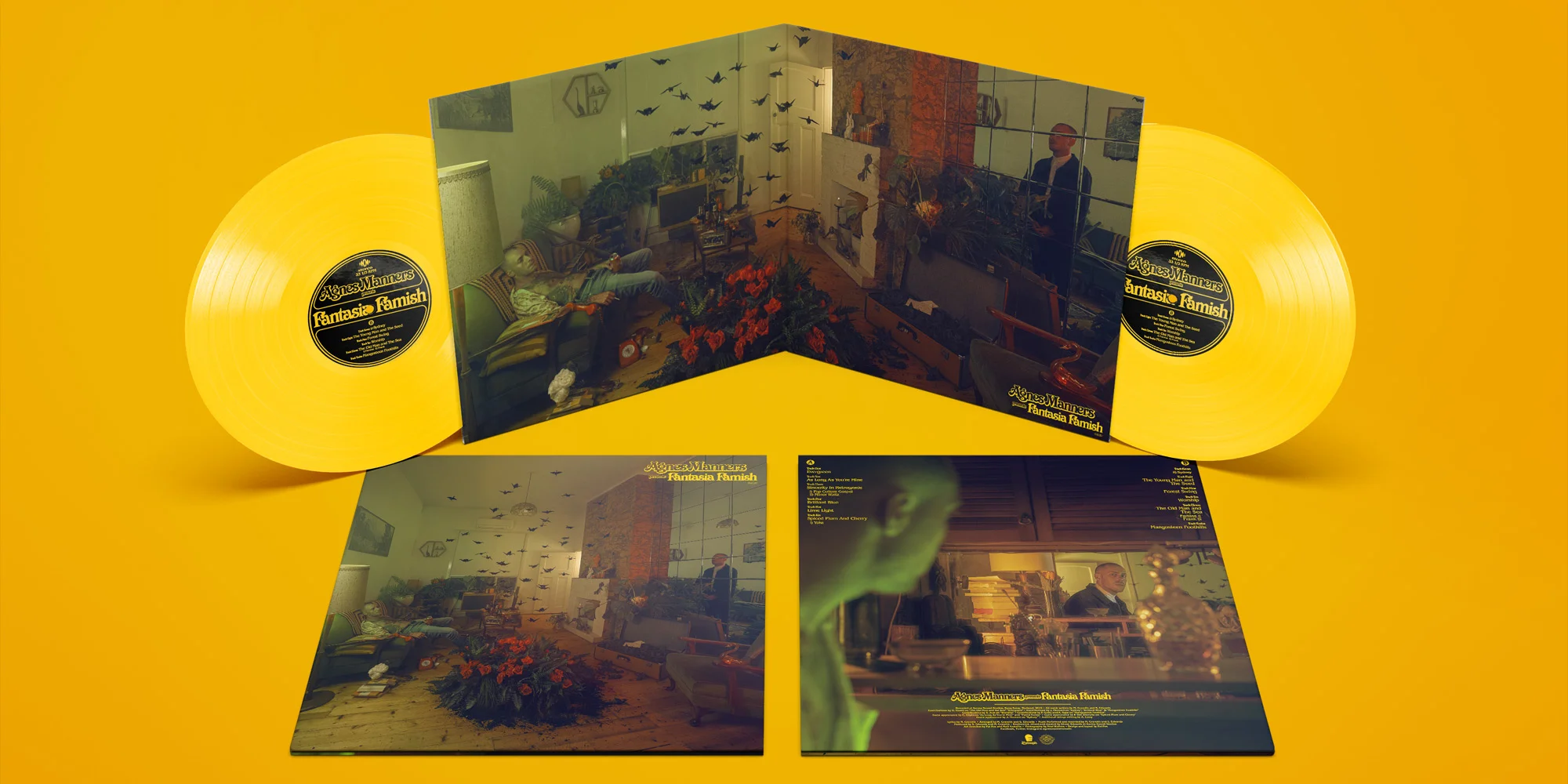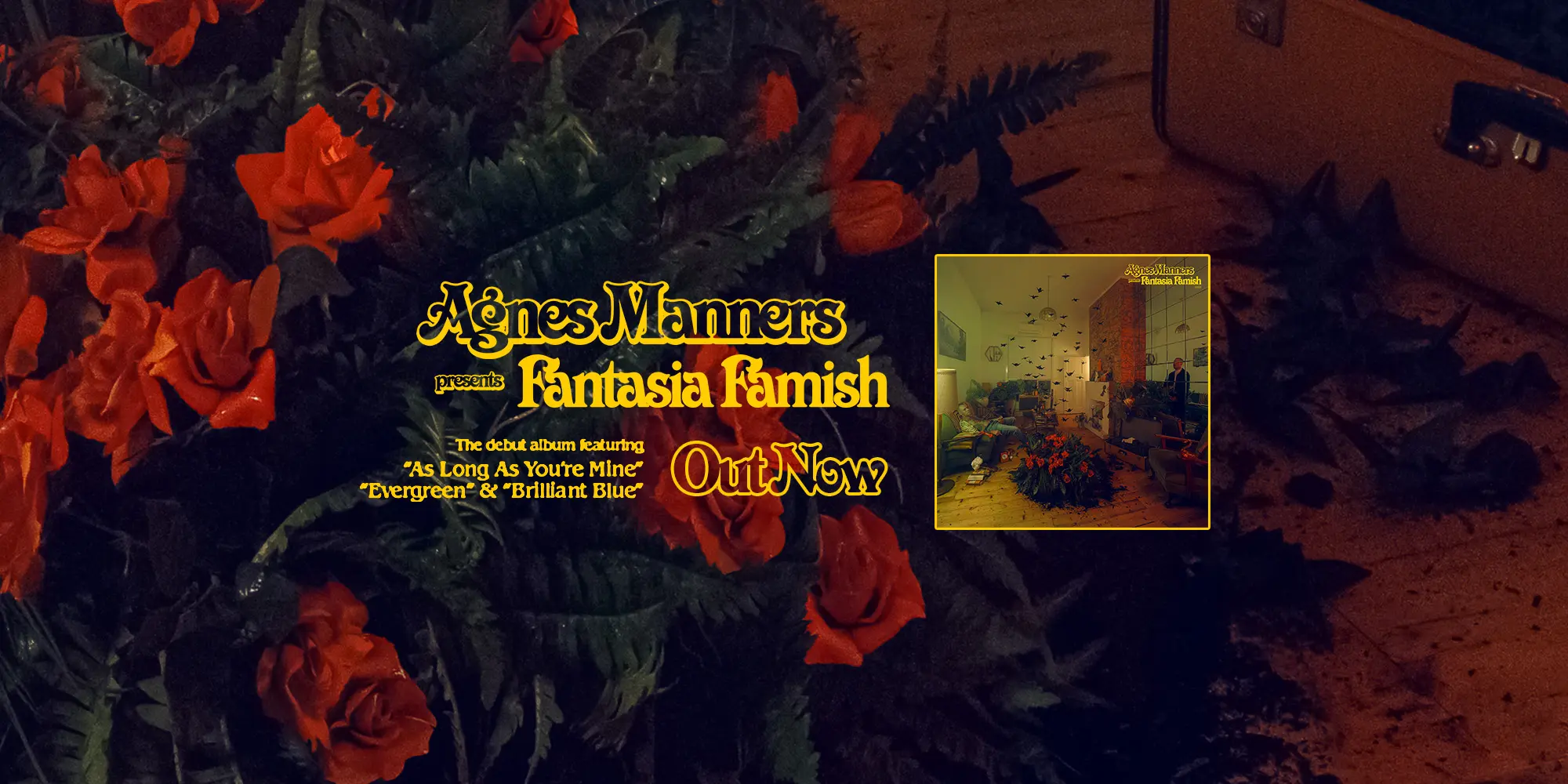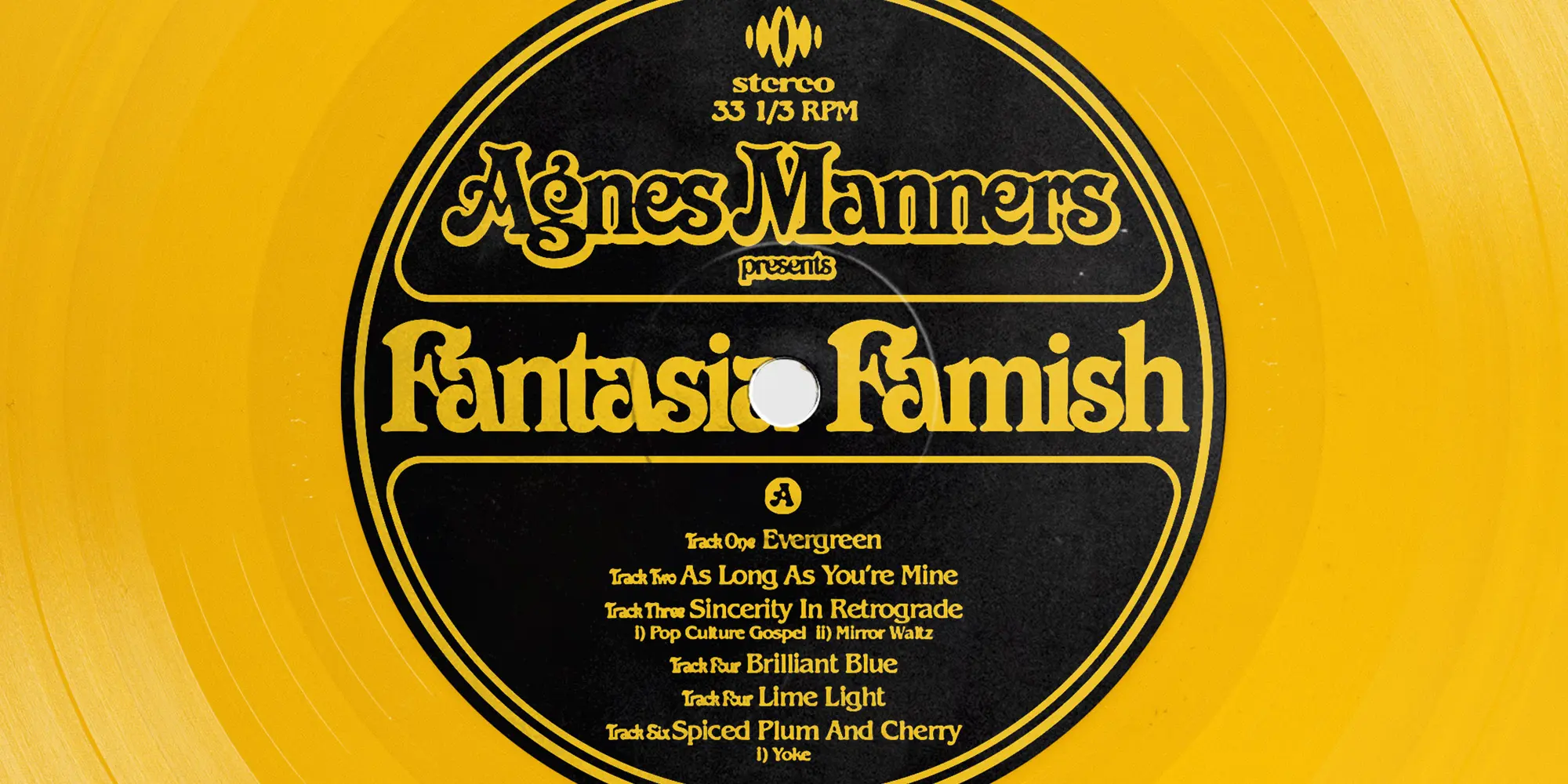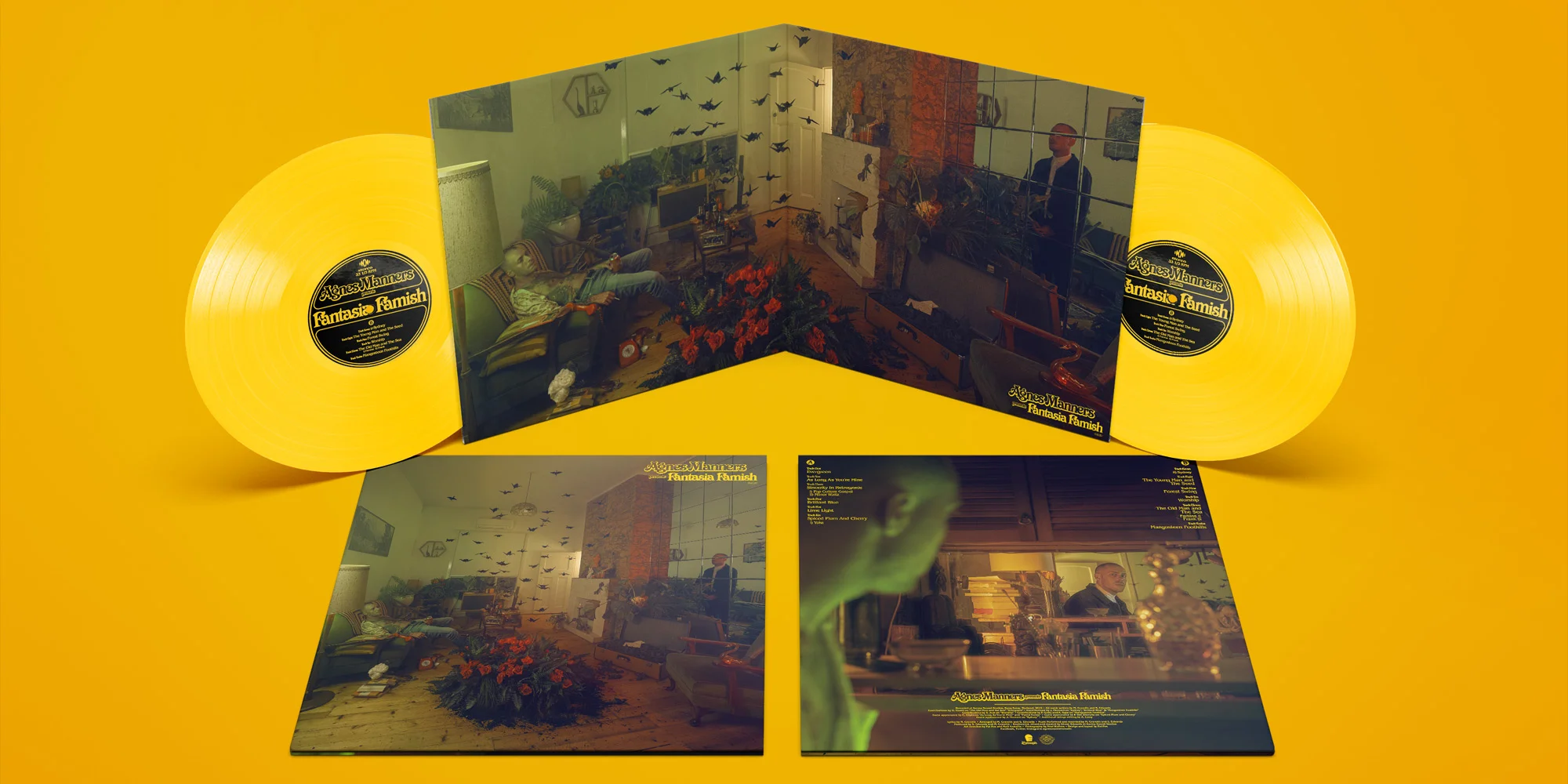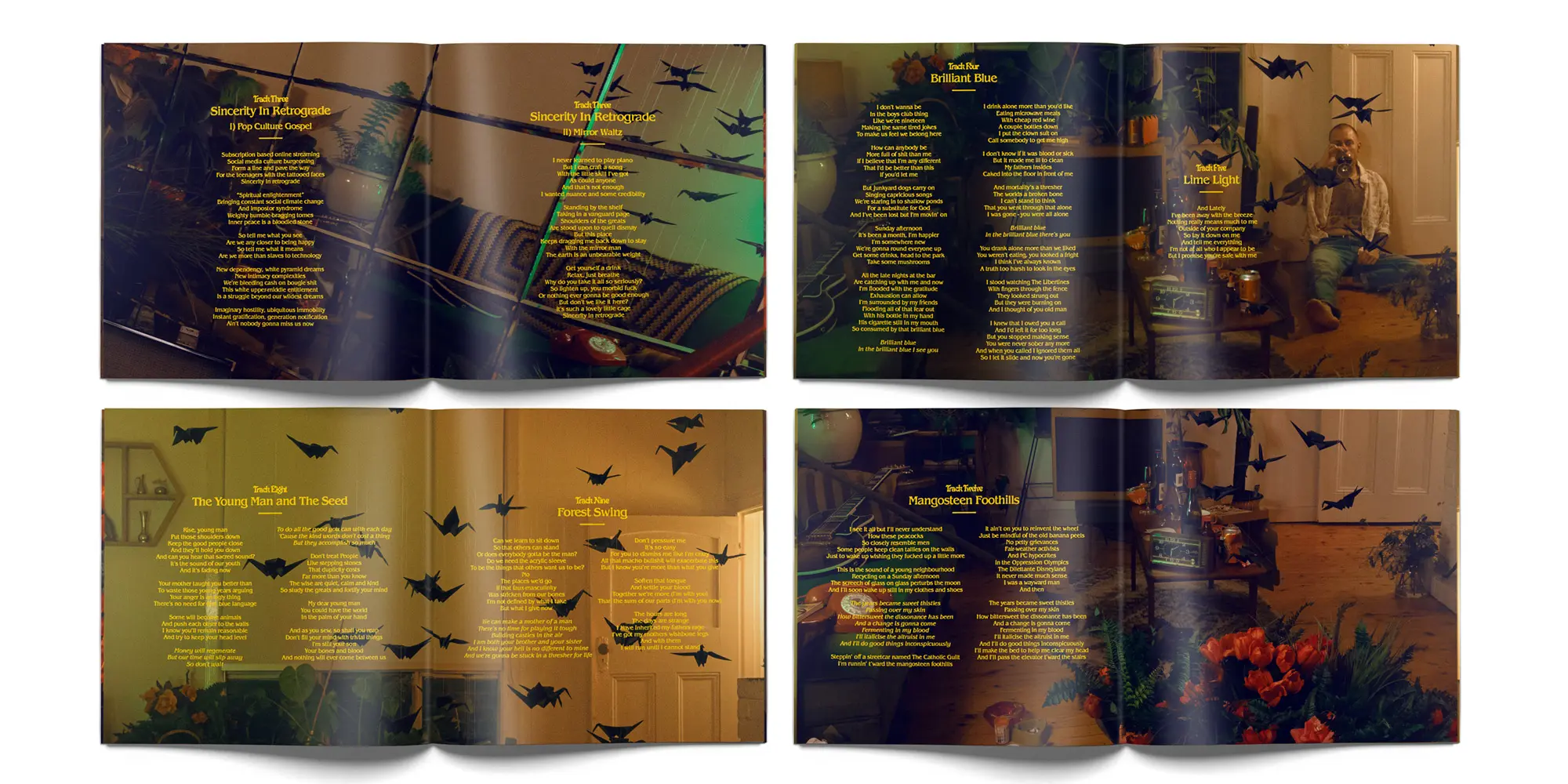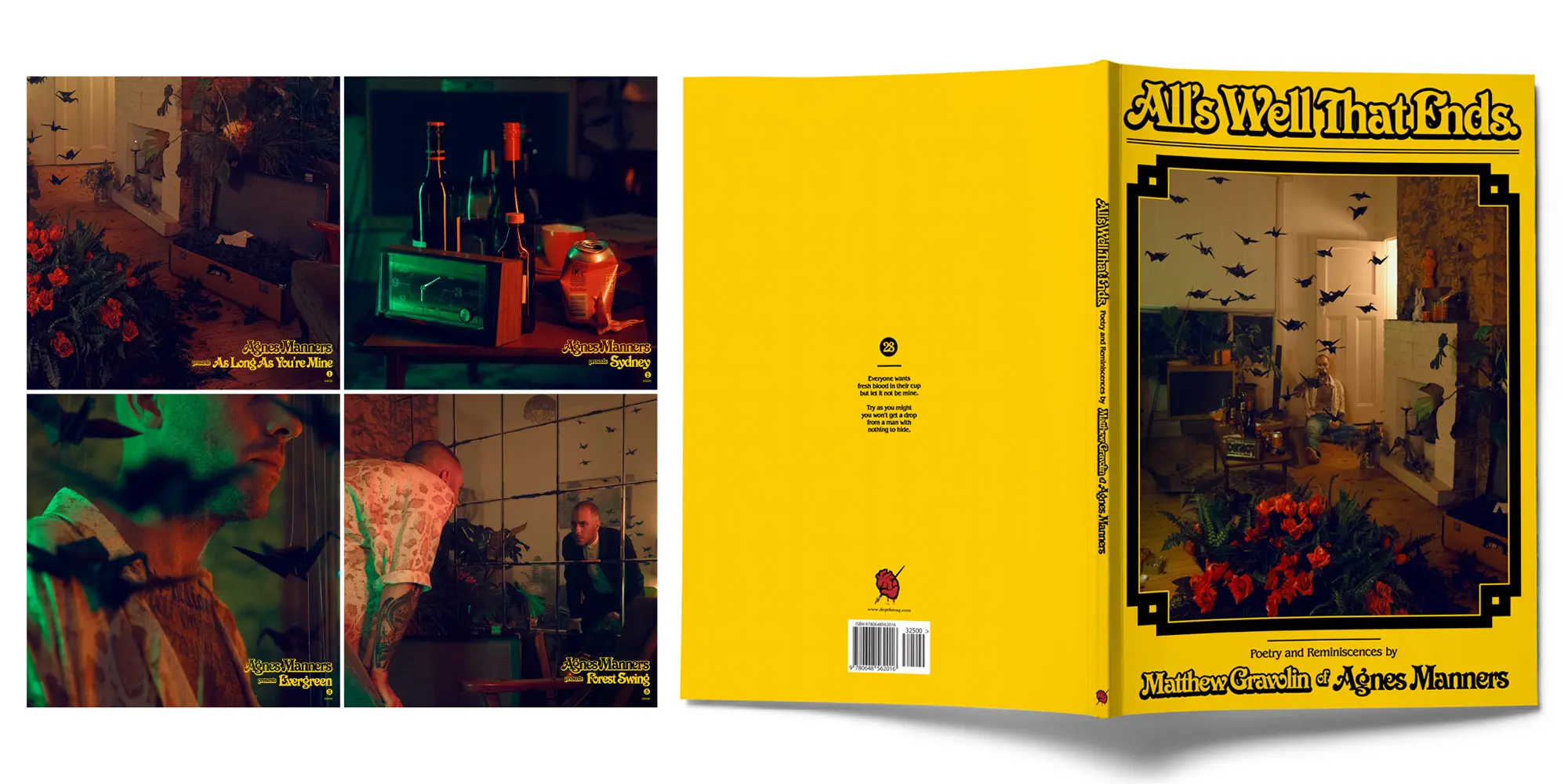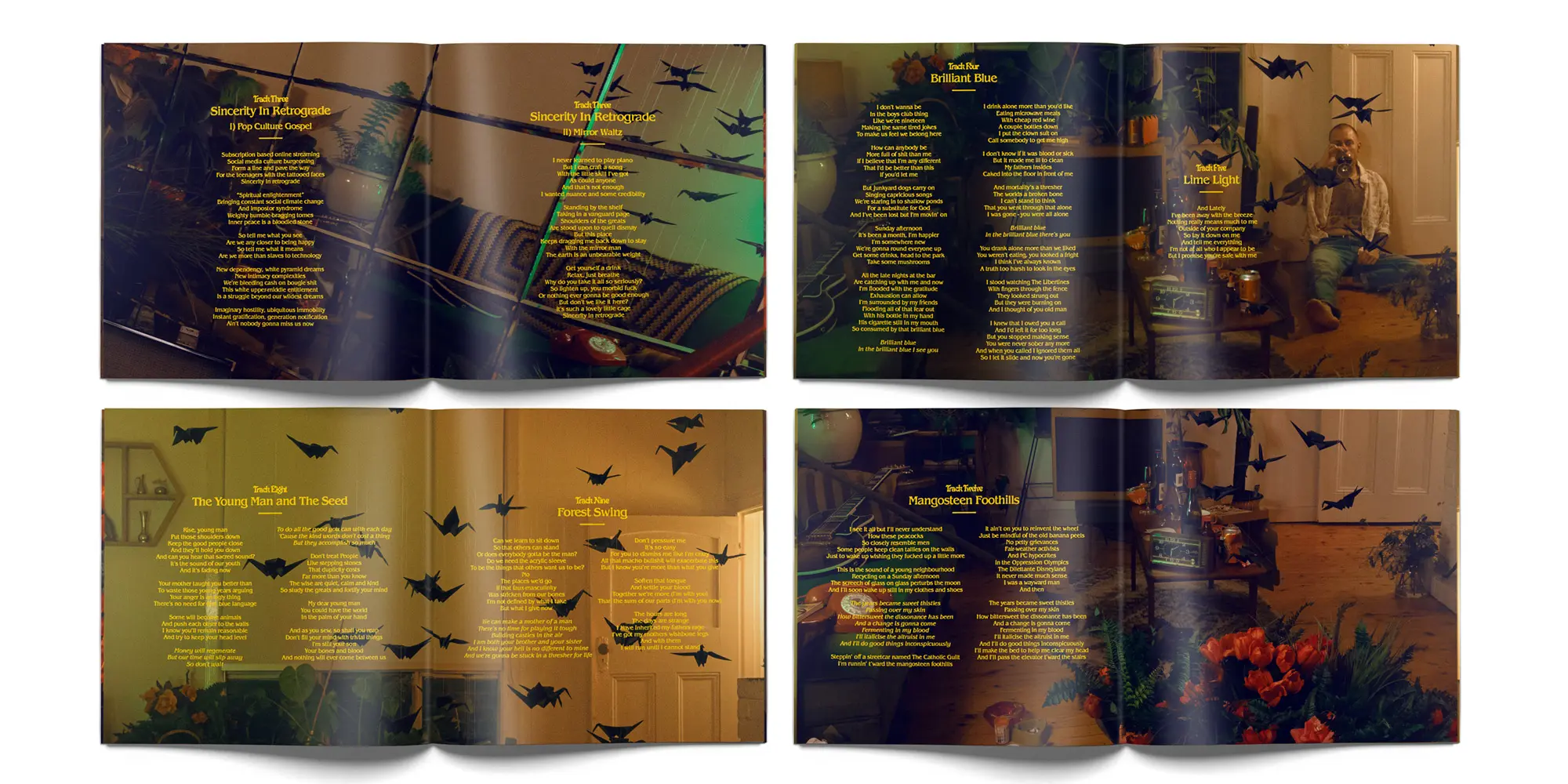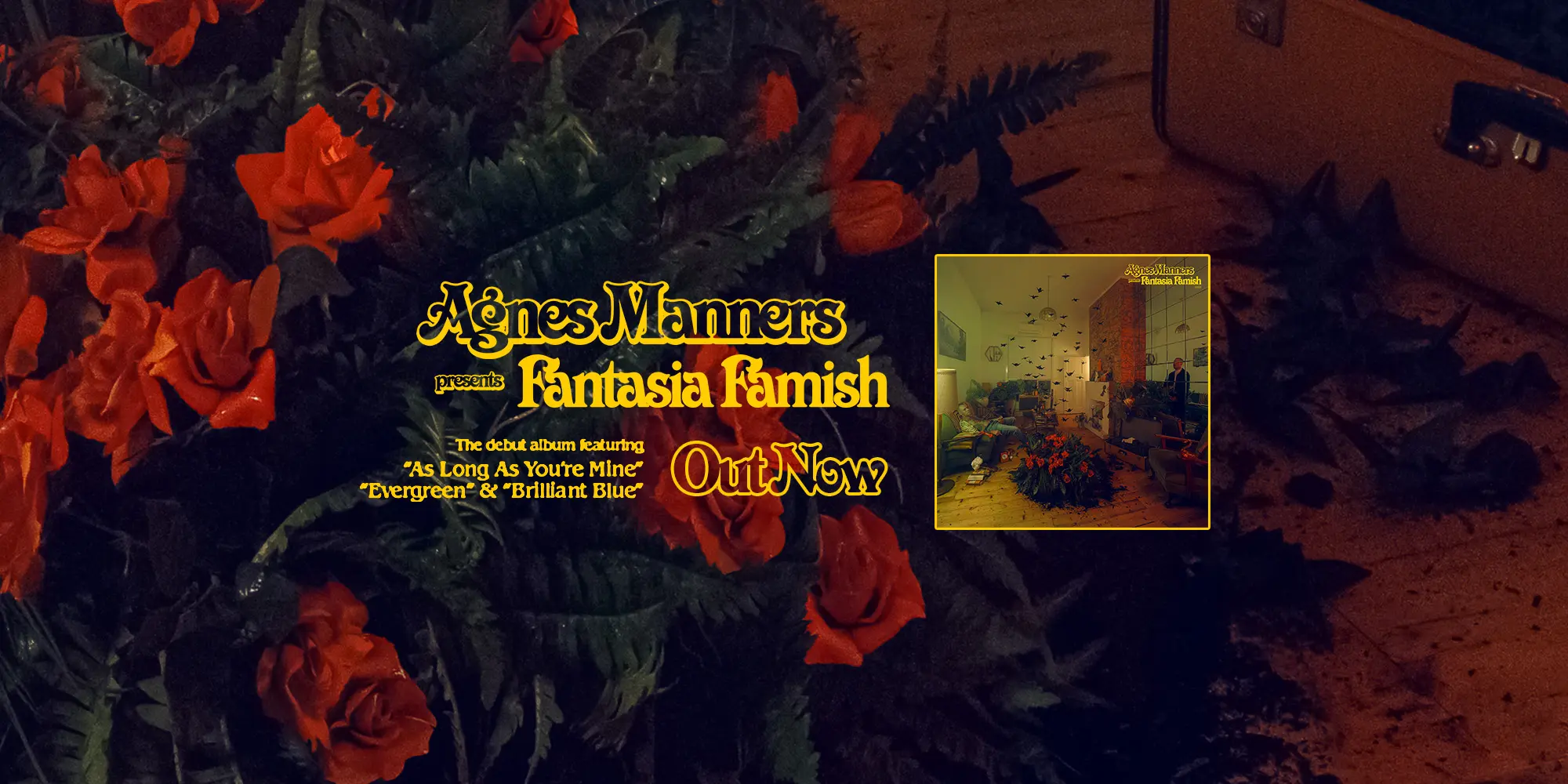 Creative Direction, Design, Production Design & Motion
Pat Fox