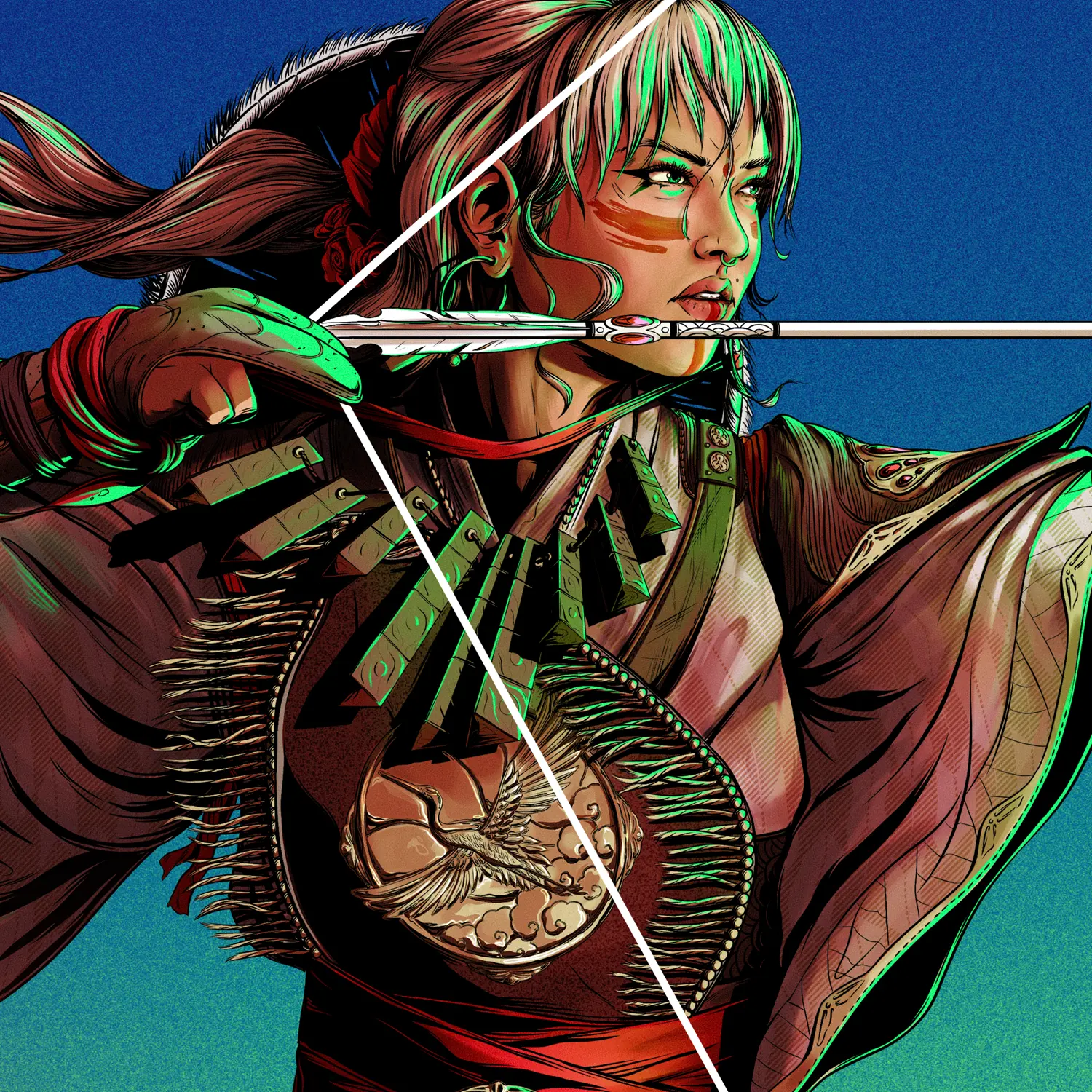 Tsuya
AR Print & NFT
Client
Self initiated
Tsuya is the final piece in a self-initiated digital project called Square Eyes. Over the years I've worked up a handful of pop-culture pieces with the intention of pushing myself out of my comfort zone.
In this case I took a piece created back in 2015 to revisit and see how far I could push it. Taking my usual comic-style line work, experimenting with new shading techniques, introducing both Motion and Augmented Reality elements along with lore around each detail in the piece.
The final product was released as a 1/1 NFT, with the collector receiving several perks including a share in the sales of AR prints, UHD Lossless digital display file and a copy of the 1:1 scale piece which was a whopping 10,000px X 4695px.
A microsite showing the work in progress and deep dive into details can be seen at tsuya.patfox.com.au – Limited Edition AR Prints are available via store.patfox.com.au
Artwork, Production, Animation & Editing
Pat Fox
Microsite
Mike Samy / Supervillain