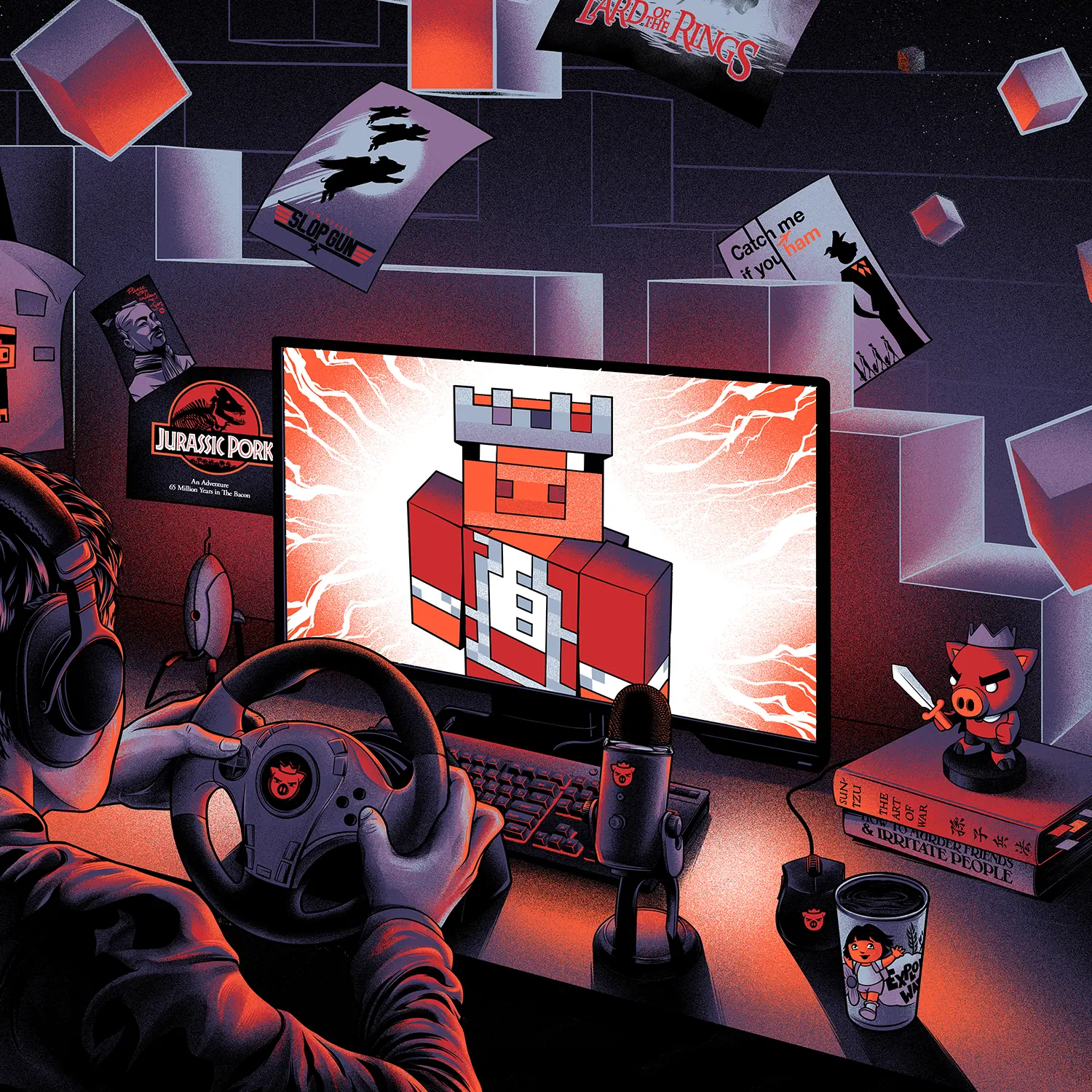 Technoblade
The Legend Never Dies Collection
Client
Rivals Group / Technoblade
2023
Commemorative Print Series & Merch Range
Available from technoblade.com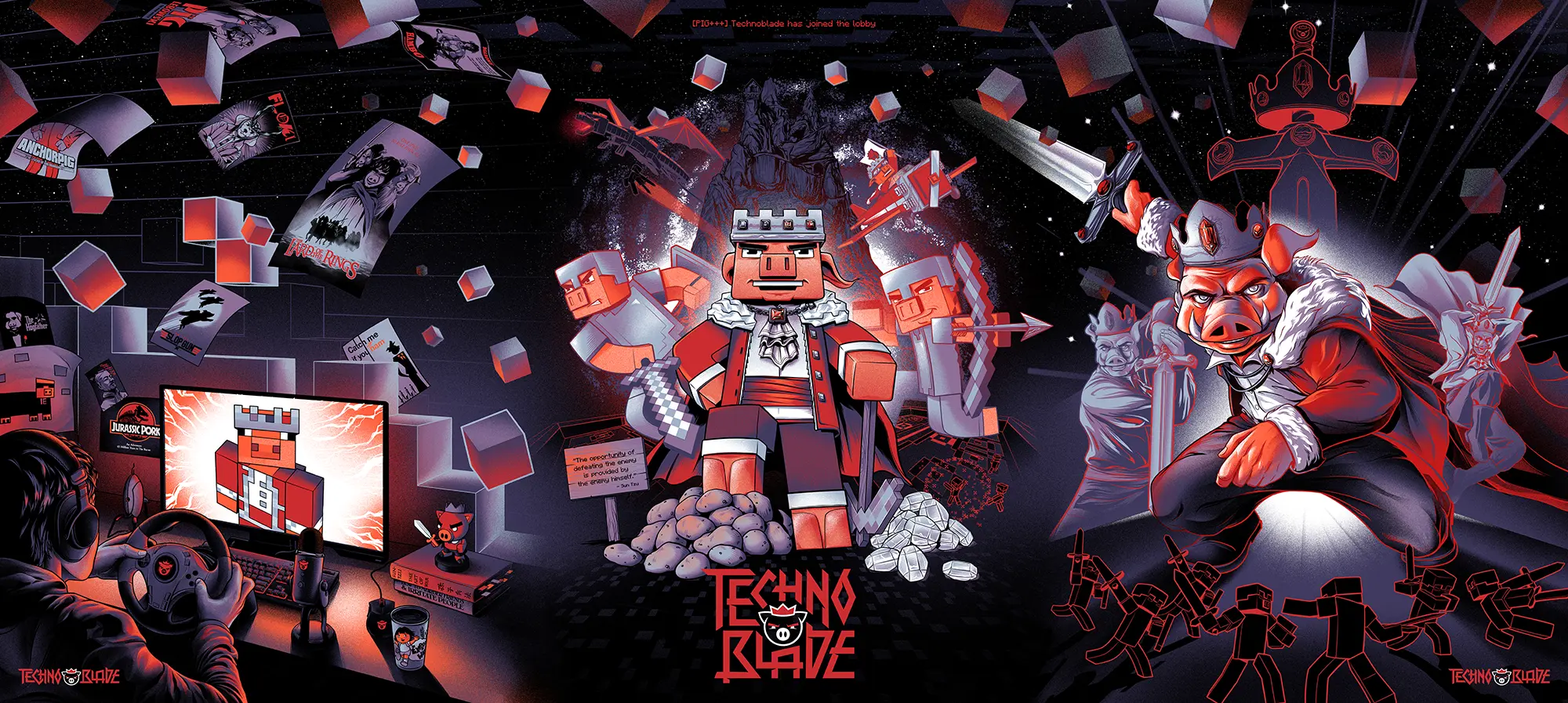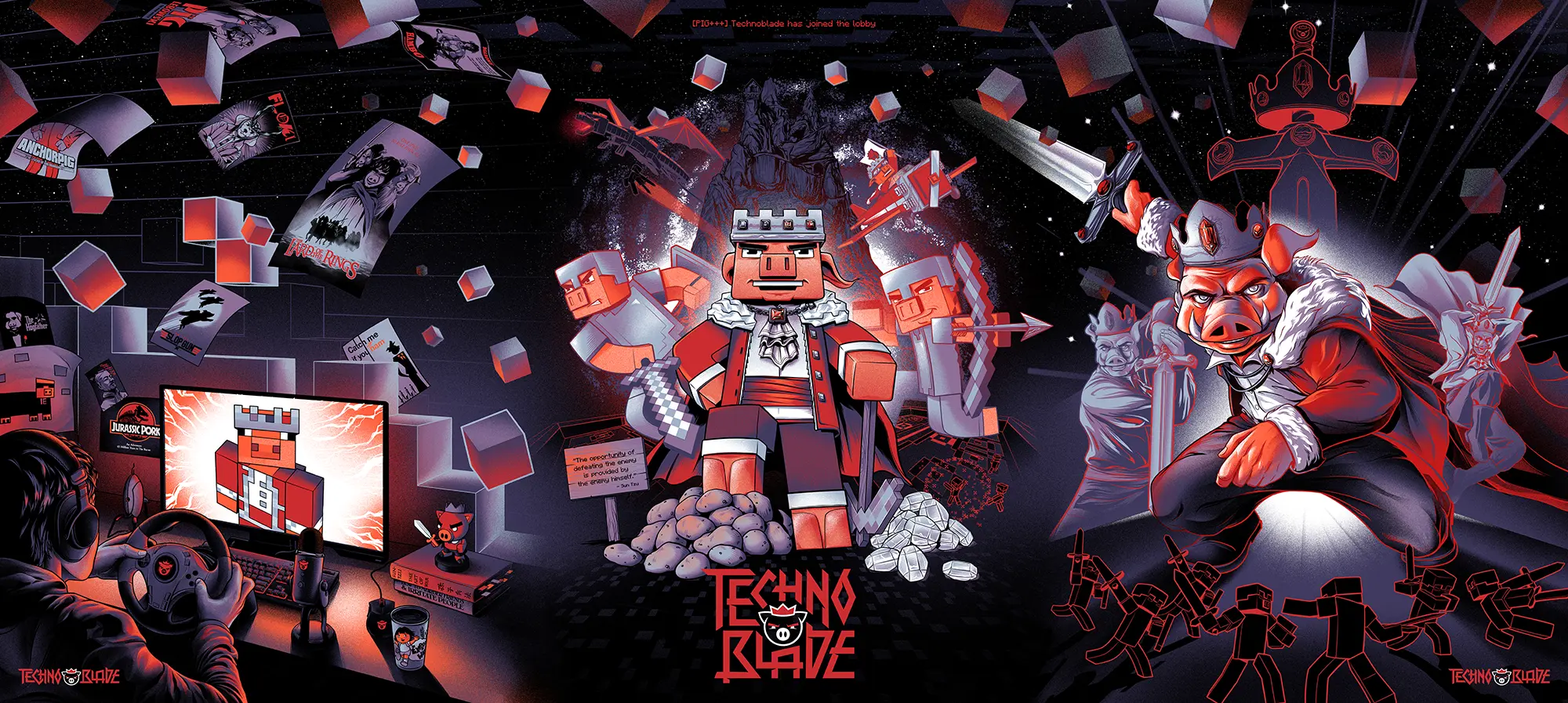 "The Legend Never Dies" print series chronicles the rise of Minecraft Youtuber, Technoblade.
Tracking his career from a dedicated fan, to unstoppable competitor right through to becoming a bonafide gaming legend himself garnering millions of Twitch & YT subscribers before tragically passing away in 2022 from Sarcoma.
Each panel is packed with nods to pop-culture and career highlights for fans to pour over. Everything from clocking MC's Hardcore mode using a Steering Wheel, his World Record setting run of victories in Bedwars, Multitudes of Tournament victories, the iconic Potato Wars Saga (complete with Sun Tsu quotes to boot) and many more.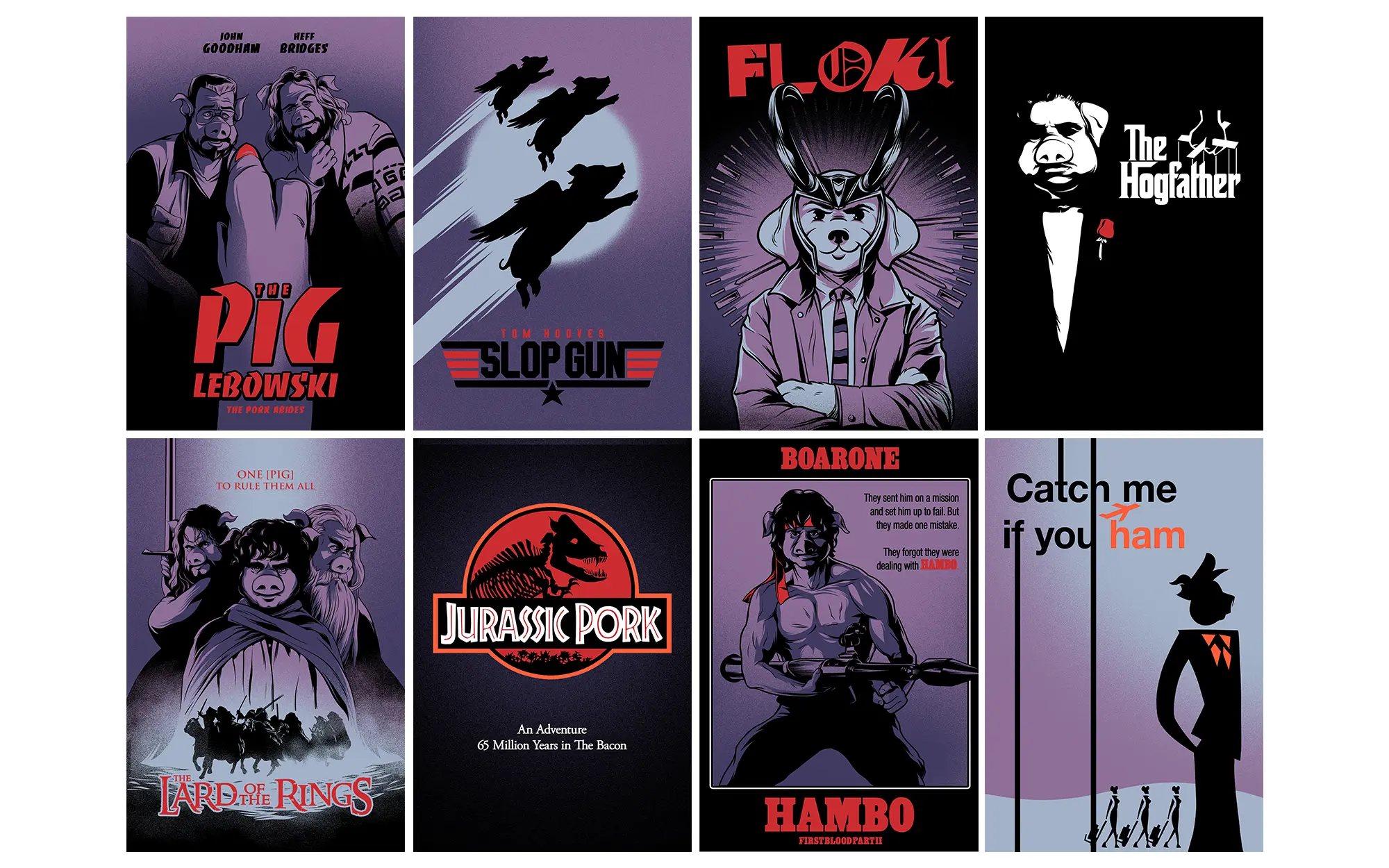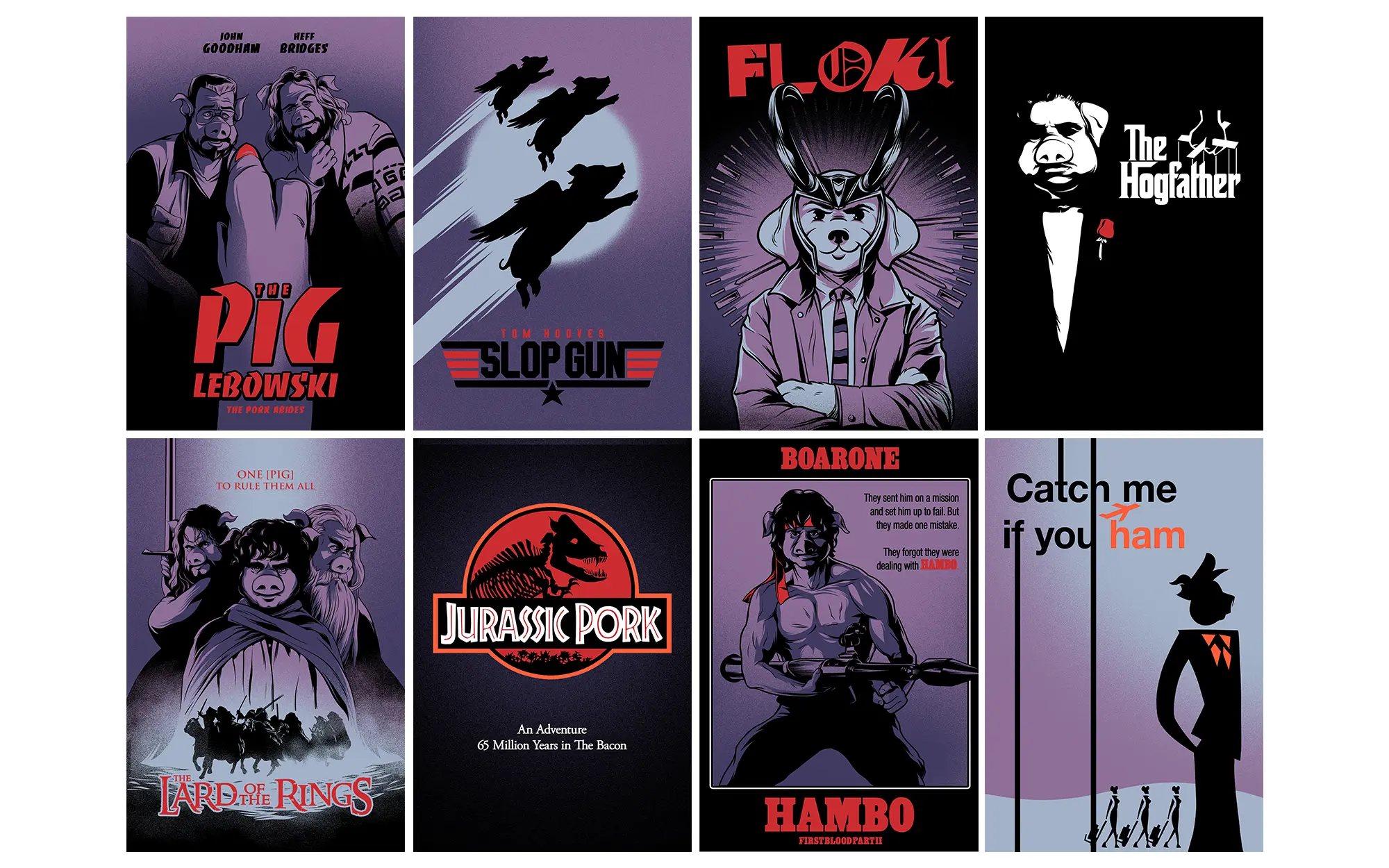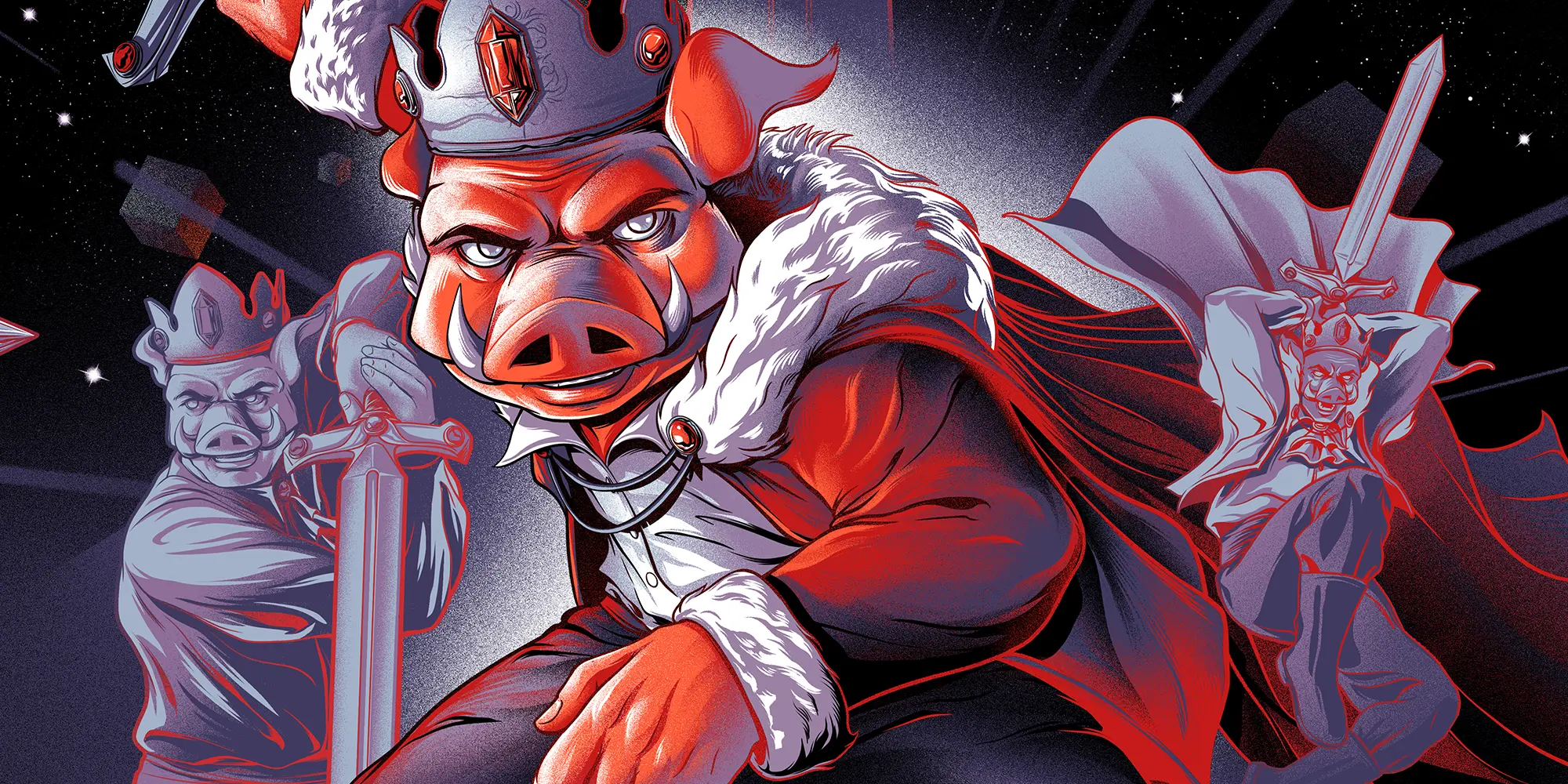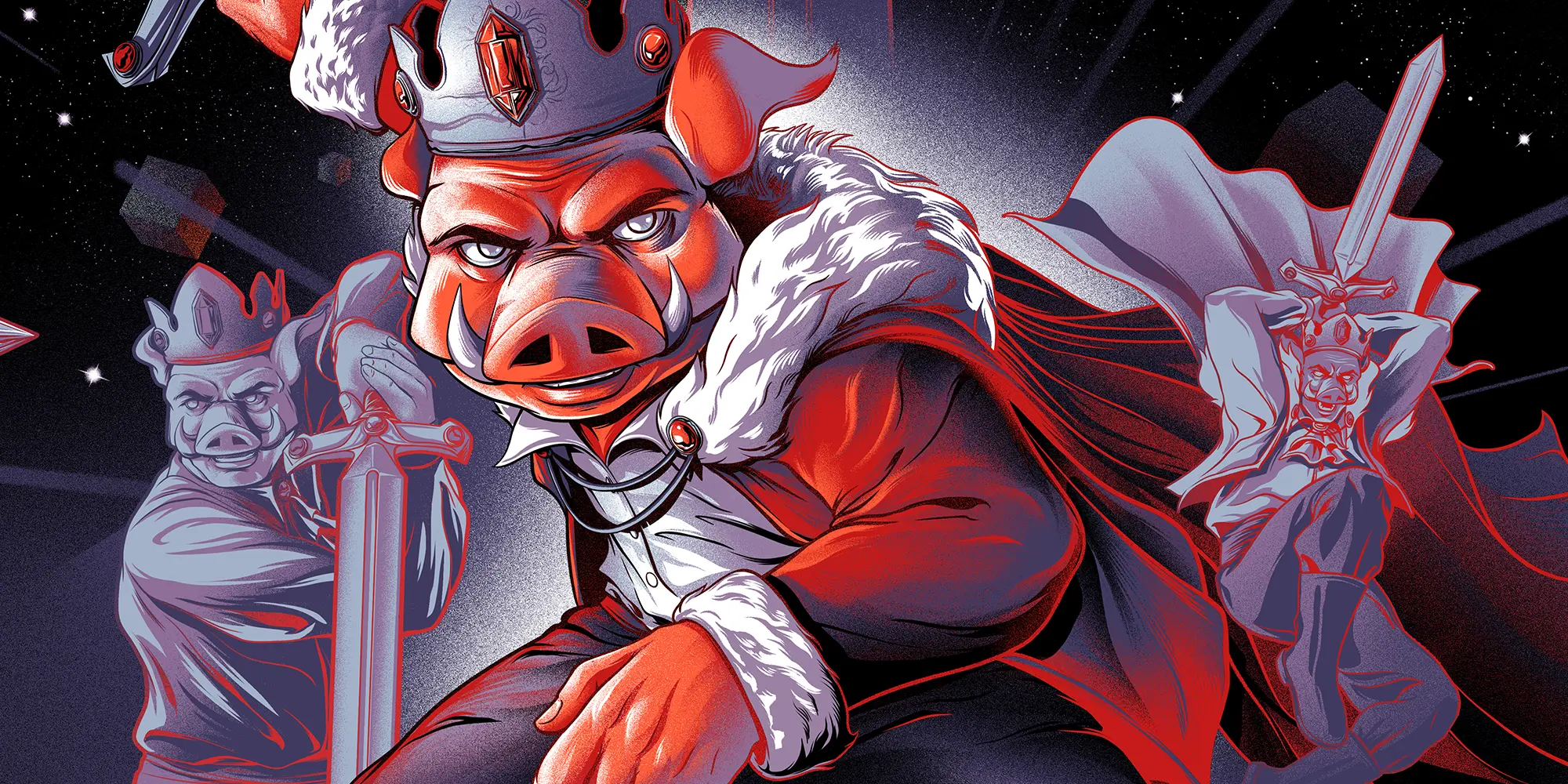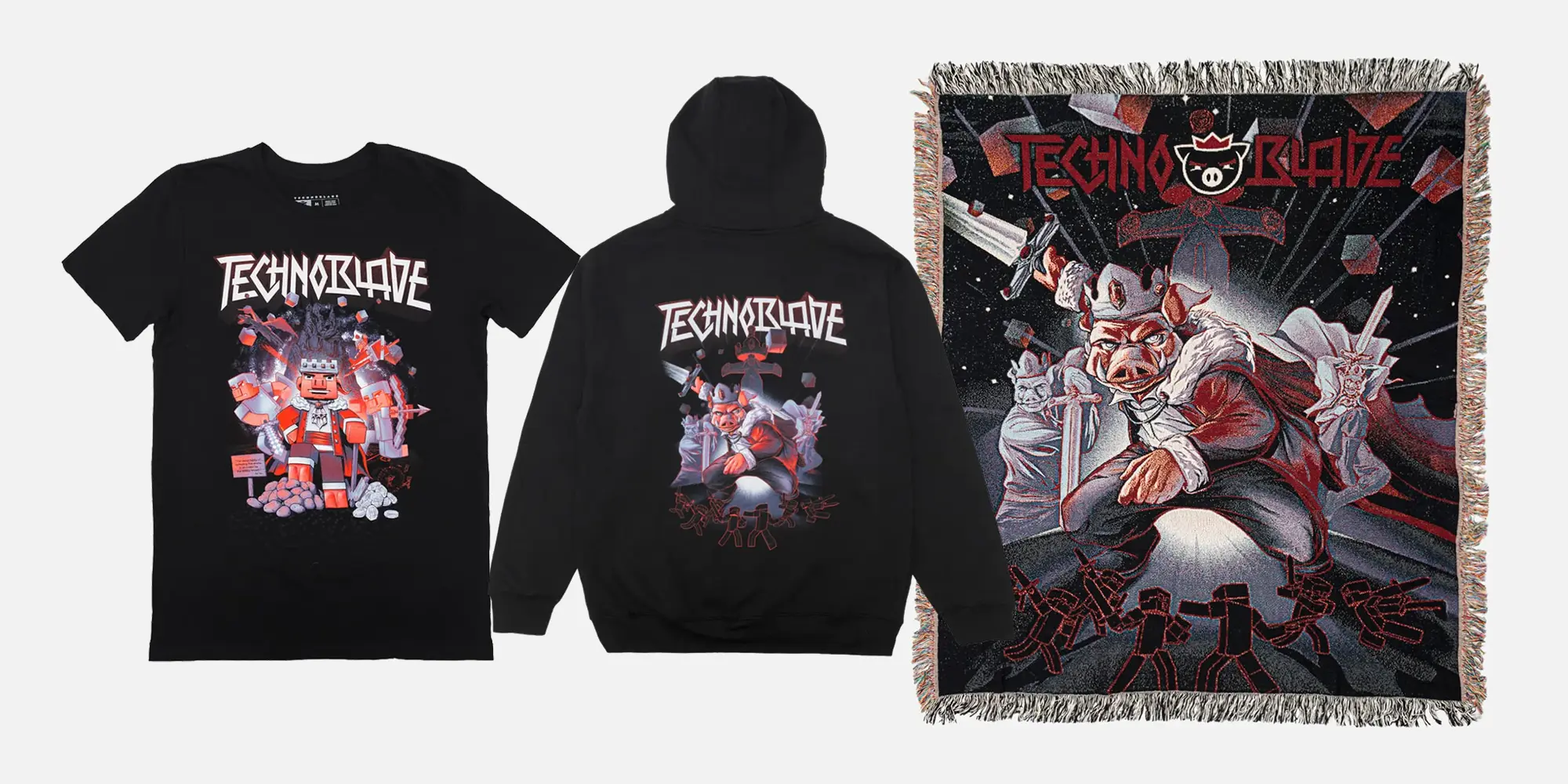 Art Direction
Kevin Moore