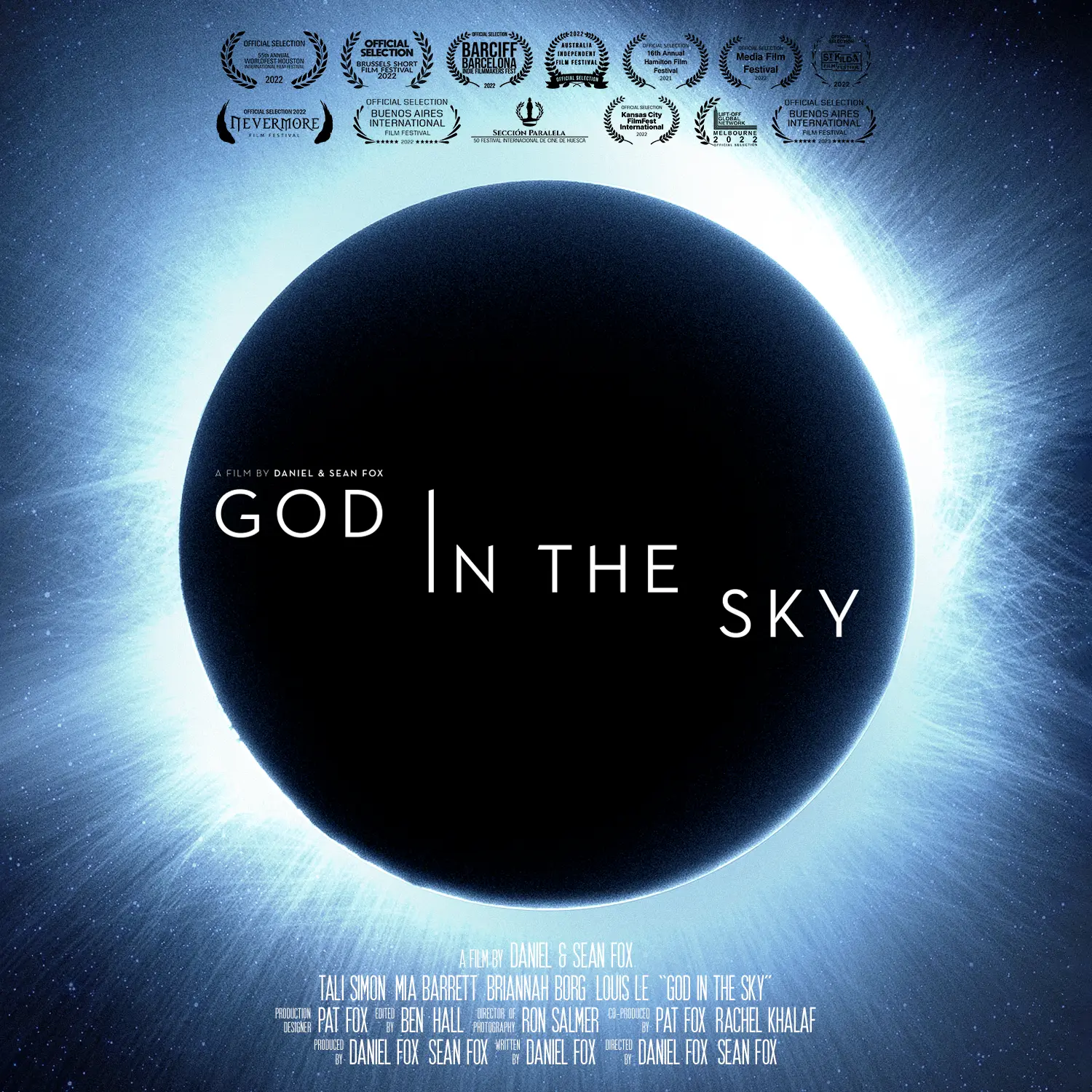 God In The Sky
Short Film
Client
Independent
2020
Science Fiction Short Film
Directed by Dan & Sean Fox | Written by Dan Fox
"When a cosmic entity suddenly appears in the sky one day, sending everyone on Earth 'visions of the afterlife' – Dee, a teenage girl, suffers a crisis of faith when she doesn't receive any visions at all. As life begins to return to a new 'normal', Dee attempts to reconcile her complicated emotions with the world around her."
God In The Sky began production in 2019 as a self funded production, supplemented by a wildly successful GoFundMe campaign garnering more than $10,000 in less than 24 hours.
After a brief hiatus during the Covid-19 pandemic, the film hit the festival circuit in 2021 – Making 15 stops internationally, collecting 3 awards (including Best Short at LUSCA, Malibu & WorldFest-Houston) and an additional 5 nominations across multiple categories. Among them a Best Actress nod for newcomer Tali Simon at Nevermore Film Festival.
God In The Sky made it's streaming premiere on August 15 2023 thanks to Film Shortage.
View God In The Sky above or head to the FS YouTube channel.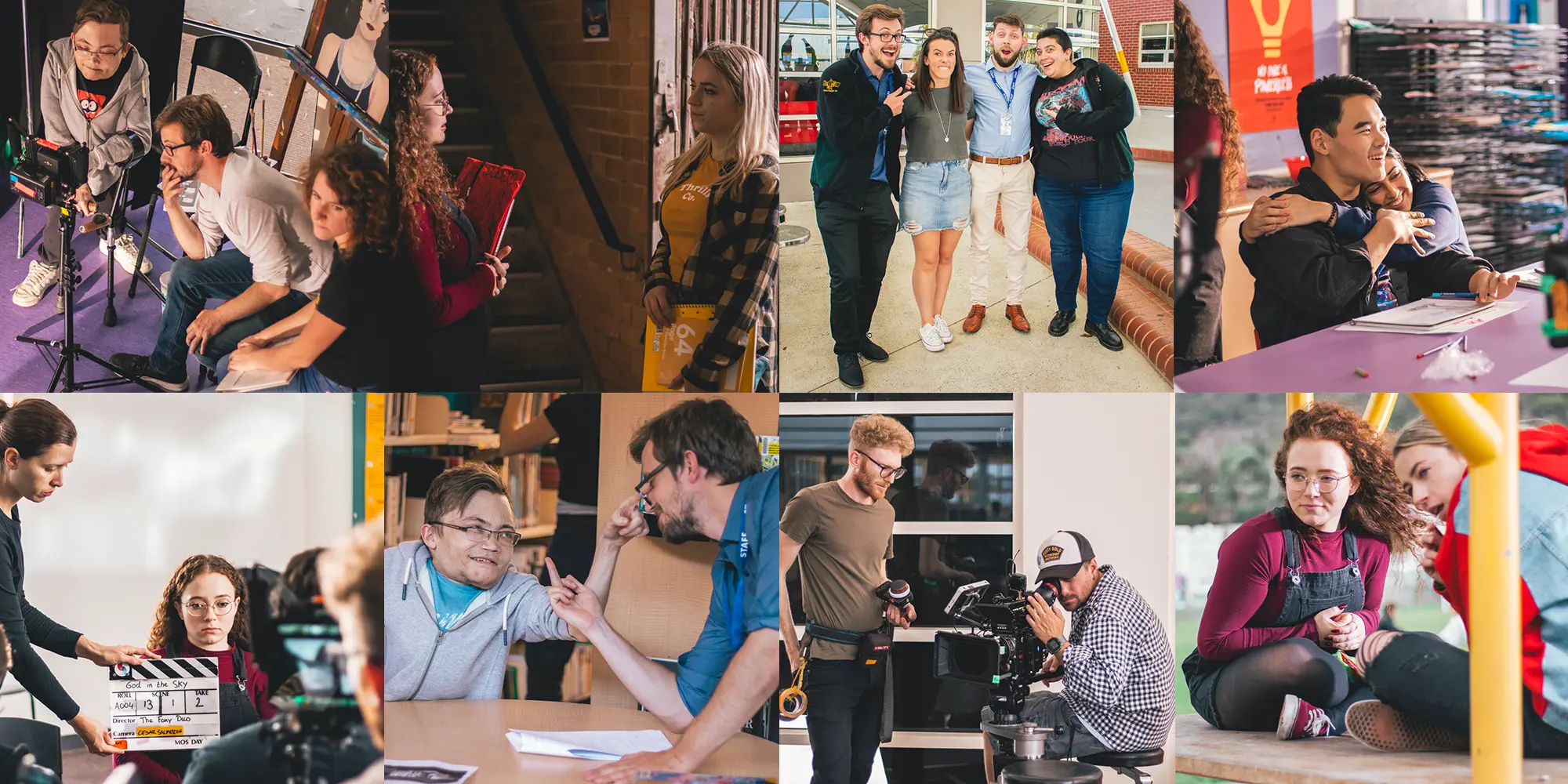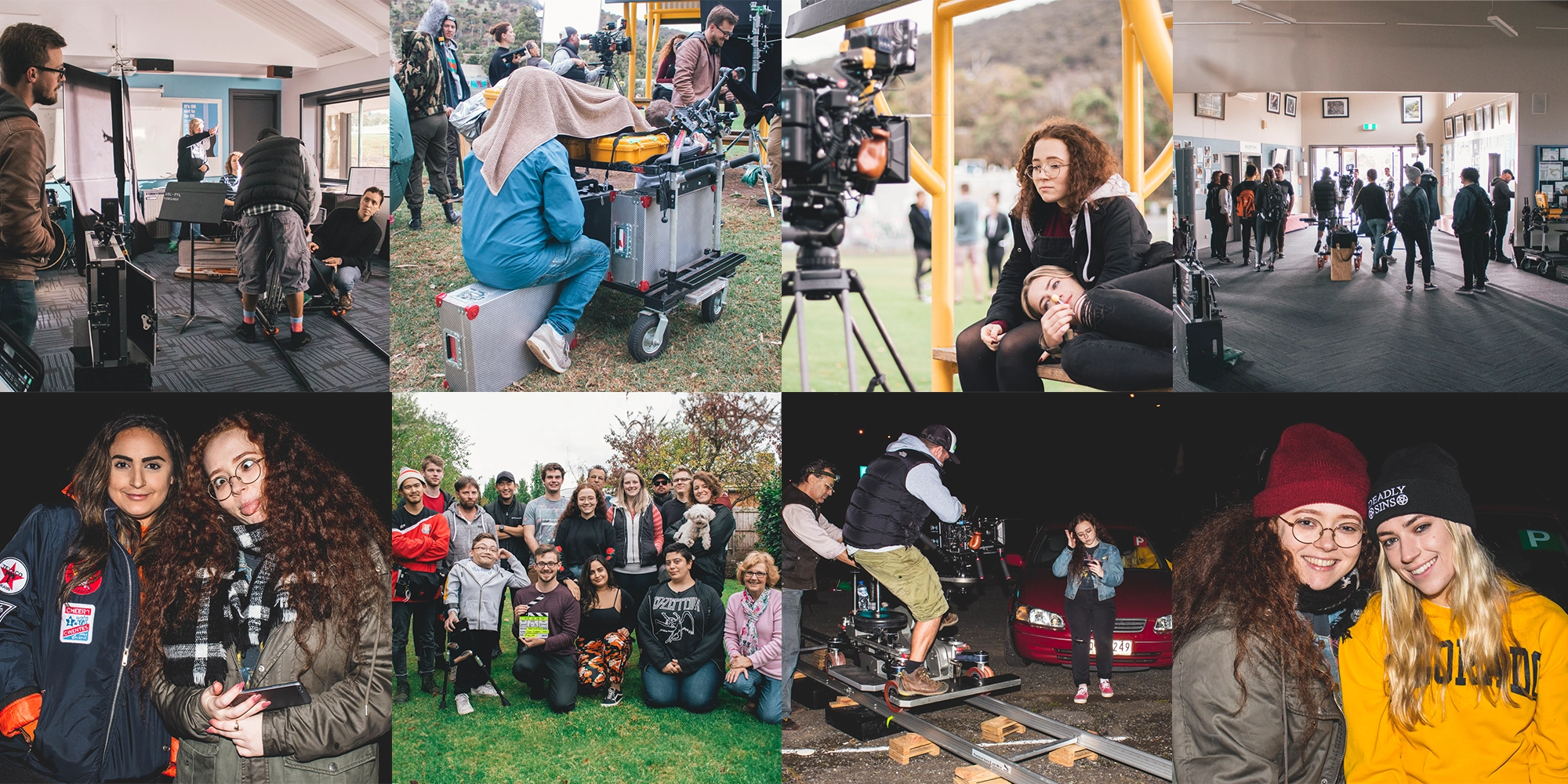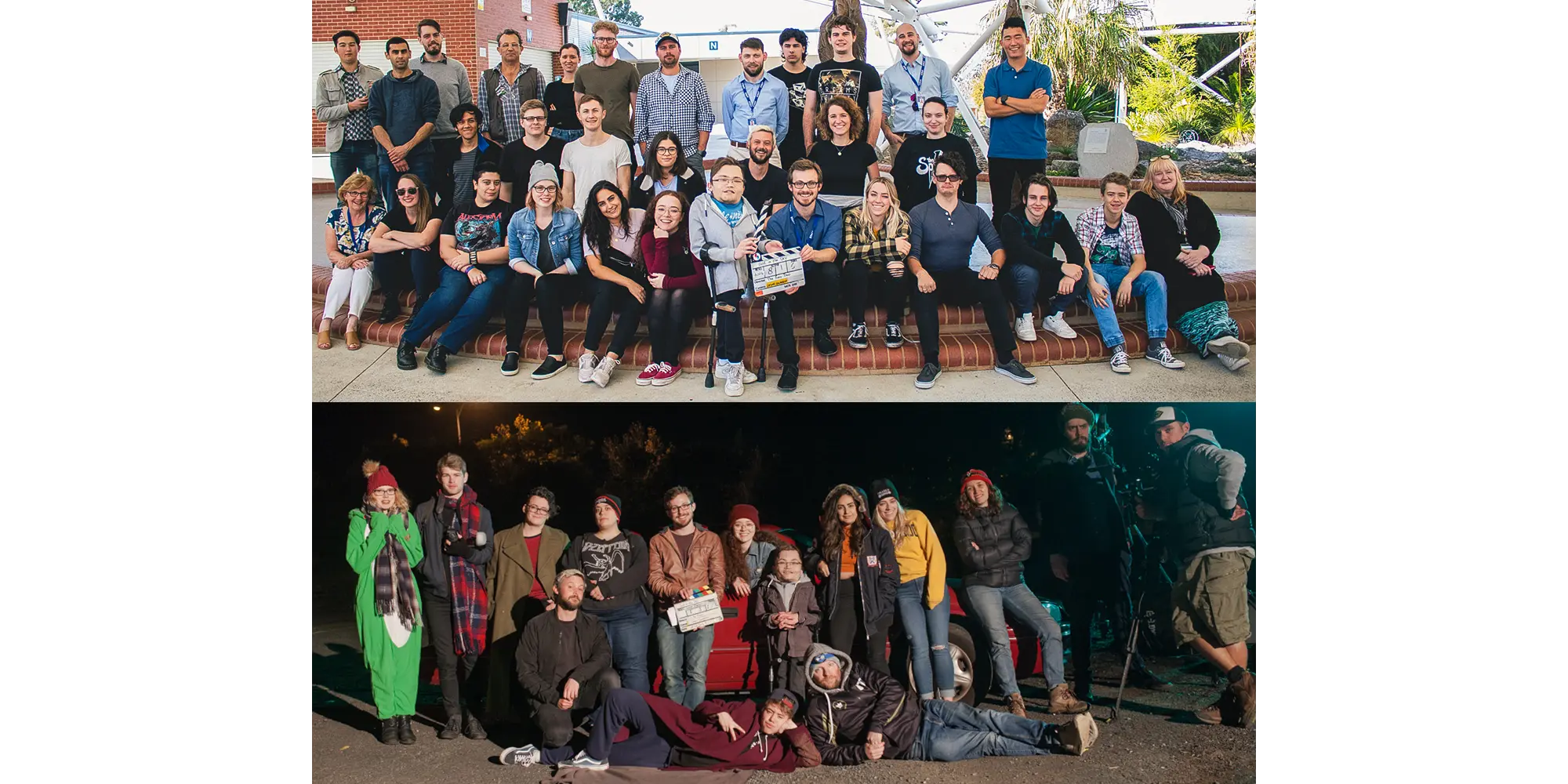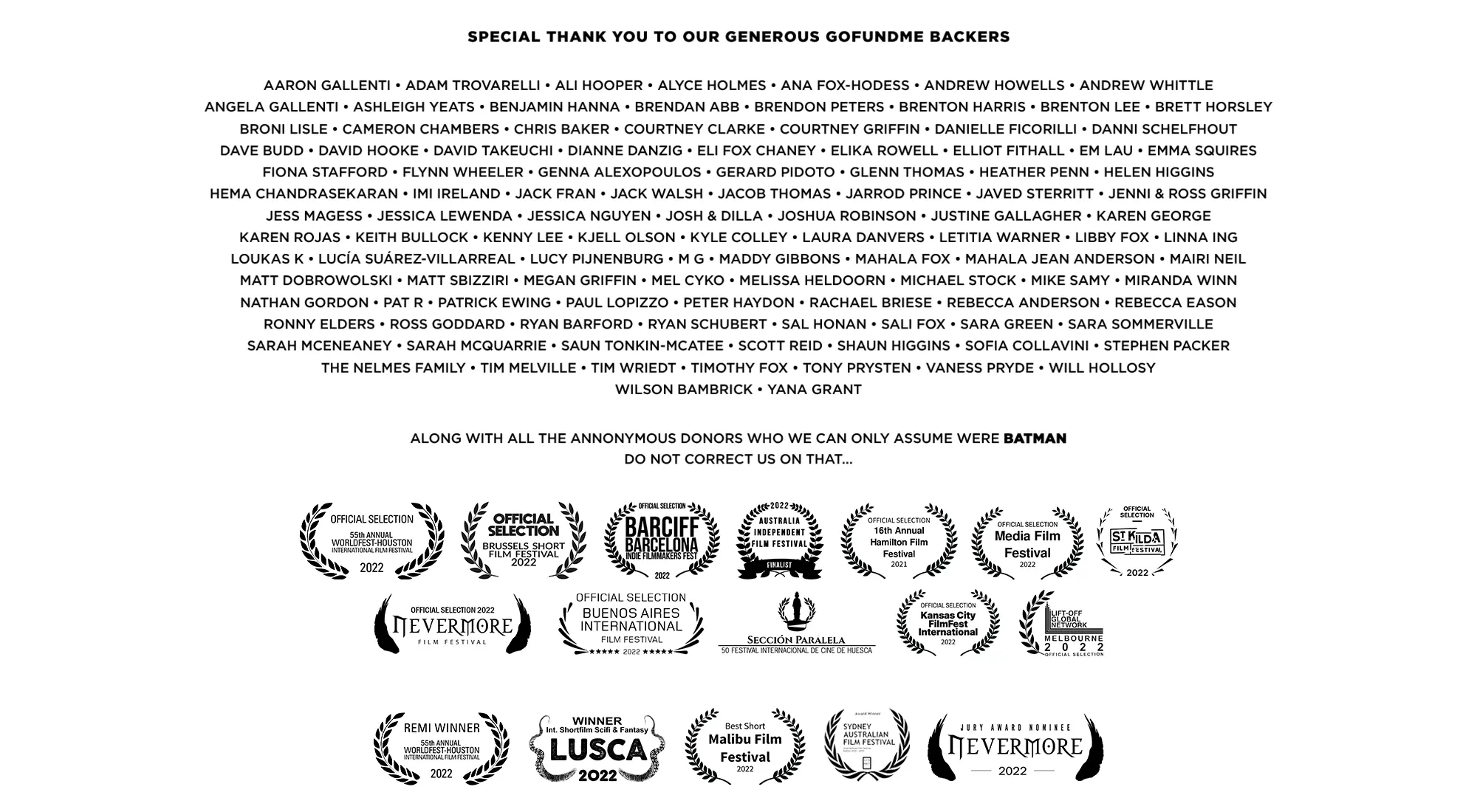 Directed by
Dan & Sean Fox
Produced by
Dan & Sean Fox
Co-Produced by
Pat Fox & Rachel Khalaf
Starring
Tali Simon & Mia Barrett
Director Of Photography
Ron Salmer
Production Designer
Pat Fox
Additional Music by
Jack Bochow
Sound by
David Williams & Gemma Stack
BTS Photographer
Lachlan Chatfield